If you've been dreaming of a family vacation to Montana, be sure to check out these 9 Best Montana Family Vacation Ideas!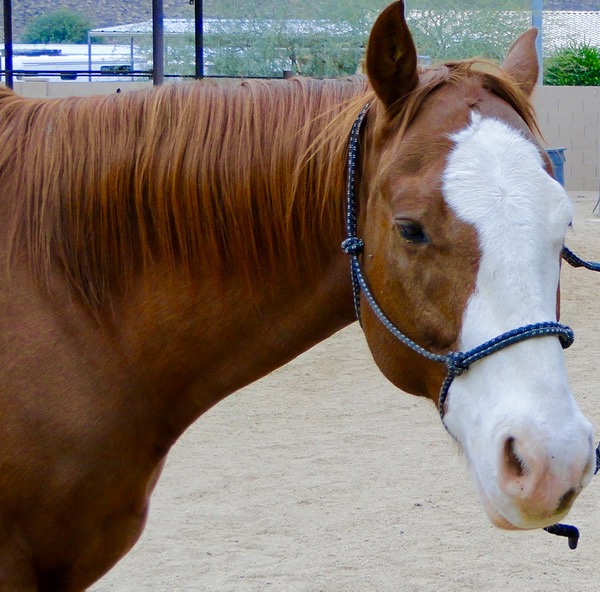 Want to get a little taste of that Big Sky for yourself?
If you're dreaming of a trip to Montana… Don't miss these Best Montana Family Vacation Ideas, shared by your frugal friends on The Frugal Girls Facebook page…
The best way to start planning your next vacation… is to start dreaming right away!
Montana Family Vacation Ideas
Christie said: "I have lived in Montana for 7 yrs now… we LOVE it here.  There isn't a more beautiful place in the whole country!!  ♥ BIG sky country!  Glacier National Park is beautiful!  The Lewis & Clark Interpretive Center in Great Falls is awesome and super kid friendly!  Fort Peck boasts one of the largest man made lakes in the world, as well as the Historical Fort Peck Theater!  The Charlie Russell Choo-Choo is a great train ride out of Lewistown MT… There is gorgeous country to be seen here that is for sure!!!"
Rachel said: "Glacier Park is a MUST SEE, and have some pie at the Park Cafe in St. Mary (east side of the park!), I worked there for a summer several years ago, so good!"
Suzanne said: "Go to Missoula…..there is a really cool carousel there!"
Dolores said: "Go to Missoula… up to Flathead Lake, especially during cherry season… then up to Whitefish and Glacier!"
Marty said: "I live in Montana!  Butte has a great folk festival, and also An Ri Ra Irish Festival, Yellowstone, Glacier, fishing, hiking, skiing, lots of good food, Bozeman Sweet Pea Festival, Billings Blues Fest, much culture-world class symphonies and opera, Shakespeare in the Parks, Lewis and Clark Interpretive Center in Great Falls, CM Russel Museum in Helena, Headwaters of the Missouri. The list goes on, but the best thing to do is just look around at some of the best scenery in the world."
Billie said: "Just got back from Billings a couple weeks ago and visiting Medora ND is must (about 4 hours East of Billings) and eat at the Pitchfork Fondue and see the Medora Musical."
Linda said: "Don't forget Beartooth Pass!"
Hannah said: "Garnet Ghost Town, the Sapphire Mines, and Chicco Hot Springs. 🙂  Hubby and I love it there; and have been putting plans together to move there for a couple of years."
Sarah said: "Mackenzie River Pizza and the Pickle Barrel.  Lewis and Clark Caverns is a great place, and of course Yellowstone!"
Frugal Montana Family Vacation Ideas: Don't forget to cash in your Swagbucks for Free Gas Cards, Free Hotels, and Free Airfare, too!
Now that you've had fun reading through these Montana Family Vacation Ideas, start dreaming of doing even more traveling in the beautiful Northwest with these fun tips below: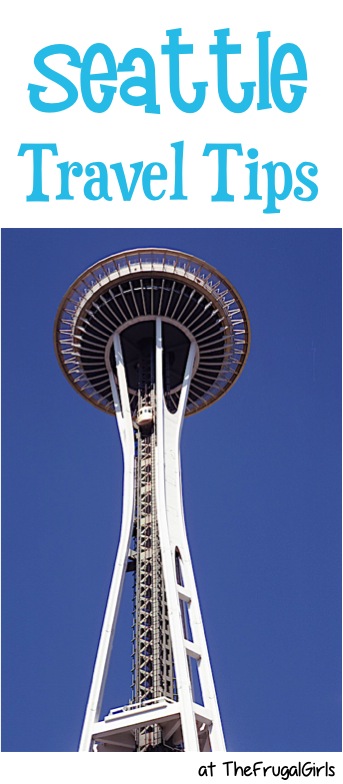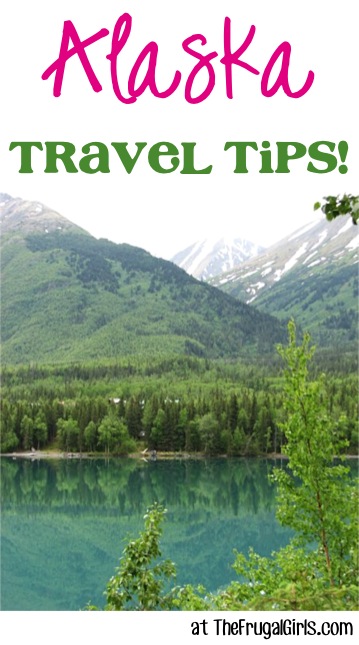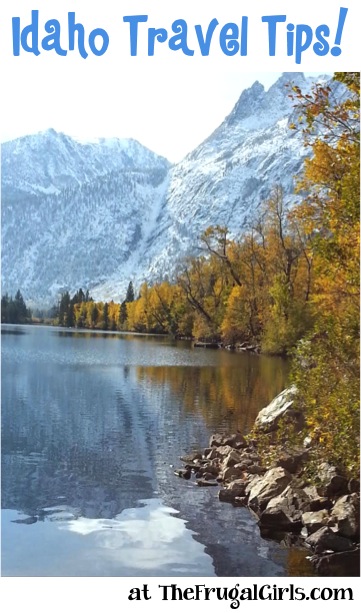 Don't miss out!  Catch all the latest fun new Frugal Girls Tips, Recipes + more here…



So… have YOU ever been to Montana before?
What are some of your favorite places to see, things to do, etc? Leave a comment & share!