If you're planning a trip to Boston, don't miss out!  Read these tips for 21 Fun Things to do in Boston before you go!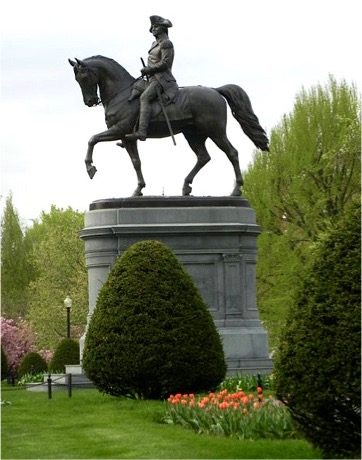 Planning a trip to Boston?  There are so many fun things to do in Boston by yourself, with your honey and with the kiddos for sure.
Whatever you do, I want you to make the very most of your time with help from these creative trip tips for Boston!
Don't leave home without reading these Fun Things to do in Boston shared by your very own frugal friends…
Related:
Fun Things to do in Boston
A special thanks to frugal friend Amanda for sharing this fun Boston photo of George Washington!
Laura said: "First off don't stay in the City… stay south of the City on the South Shore.  The hotel cost is way cheaper, plus you are a short ride to Cape Cod.  The T (train) will take you in and out of Boston, and that alone with save you $$$ on parking.  Once in Boston, check out the Freedom Trail, Beacon Hill, Cheers, and the Swan Boats.  Faneuil Hall is a nice place to walk around and take in the sites.  If you are in MA, day trips to NH or Cape Cod are recommended.  The JFK Memorial is for sure a hit.  Don't forget the Plymouth Rock in Plymouth… and then eat tons of seafood."
Lisa said: "Kinsale Pub, Freedom Trail, Duck Tours, Batting practice tour at Fenway."
Jill said: "Faneuil Hall, Old Ironsides, North End, Public Garden."
Amanda said: "Free tour and tasting at Sam Adams Brewery.  Very fun.  Walk the Freedom Trail, also super fun and free!"
Judy said: "The Freedom Trail, Faneuil Hall, Fenway Park.  Whale Watching is also lots of fun!"
Hope said: "Take a Duck Tour."
Lynn said: "In addition to the places that Judy said to see, go to the New England Aquarium and the Boston Museum of Science.  I've also heard that the Duck Tours are fun, but I haven't taken one yet."
Marcie said: "The Duck Tour is a must.  Check Groupon for deals.  Also we purchased a CityPass and saved quite a bit on the major attractions; the Museum of Science, The Aquarium, The Prudential Center, MFA and a choice between the Harvard Museum or the Kennedy Library.  Be sure to take the Tour of Fenway if it is available, there is a lot of history in that park and the tour was really reasonable.  Sal's Pizza just down from Fenway was excellent.  LOVED BOSTON!!"
Charity said: "Fenway Park!  Freedom Trail!  Legal Seafood… yum yum."
Tori said: "Fenway and the Freedom Trail!  However, the Freedom Trail feels a lot longer than they say it is, so bring really good walking shoes!"
Melissa said: "You have to hit the Science Museum and Fenway Park, then eat at the Union Oyster House… Yum!"
Jen said: "My kids LOVE the Children's Museum – we've spent many hours there both times we've gone."
Lynn said: "USS Constitution, the Kinsale Restaurant, and the Freedom Trail are a must."
Andrea said: "Copley Square and Newton St."
Jeanette said: "The highlight of our trip to Boston was a bike tour with Urban Adventours.  We stayed at a condo north of Boston.  It was a short commute into the city, and it saved us $$.  The bakeries in North Boston are fabulous.  We were disappointed with the NE Aquarium. The Liberty tours of Lexington and Concord were a waste of time and money. We enjoyed the Samuel Adams Brewery Tour and the Jimmy Fund Ice Cream Festival."
Rhonda said: "My family really enjoyed the North End, with all the wonderful Italian food.  Mike's Pastry is incredible… has to be the best canoli in the country!!"
Kathy said: "I agree with Rhonda… I travel to Boston frequently and the first place I go is North End.  Hanover Street.  Mike's Pastry is great, but even better (and where the locals go) is Modern Pastry.  It is on the same street, but the opposite side of the block.  Also Newberry Street is fun for shopping."
Stephanie said: "We have family in Boston and love Boston Commons, Paul Revere House, Fenway Park, the Children's Museum, and the North End.  We take the train in for the day, and go into town at least three or four times in the two weeks we are there."
Carla said: "Regina Pizzeria — AWESOME."
Lisa said: "Go see The Blue Man Show!  It's totally worth it!"
Frugal Boston Tip: Don't forget to cash in your Swagbucks for Free Gas Cards, Free Hotels, and Free Airfare, too!
Now that you've read these Fun Things to do in Boston, are you ready to start dreaming of more vacations on the East Coast?  Get dreaming with these fun tips below…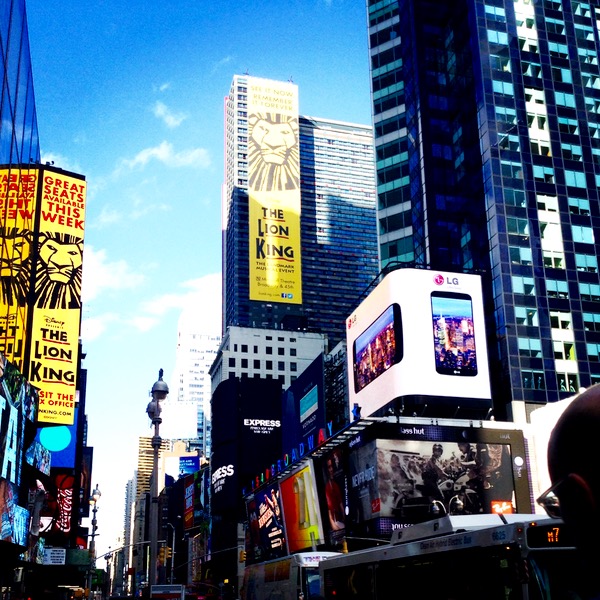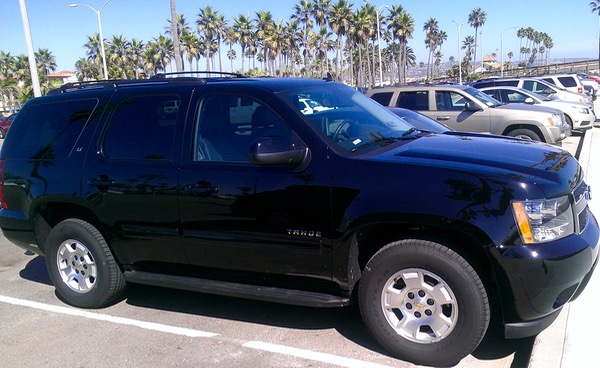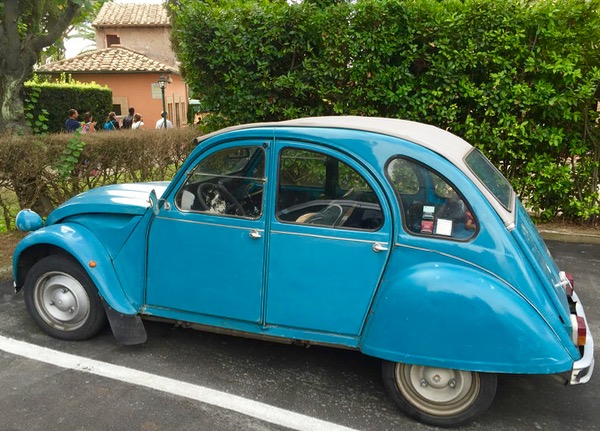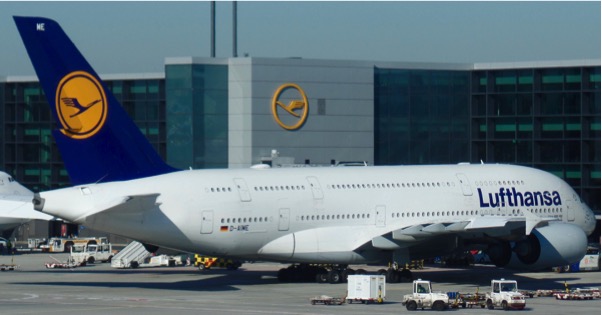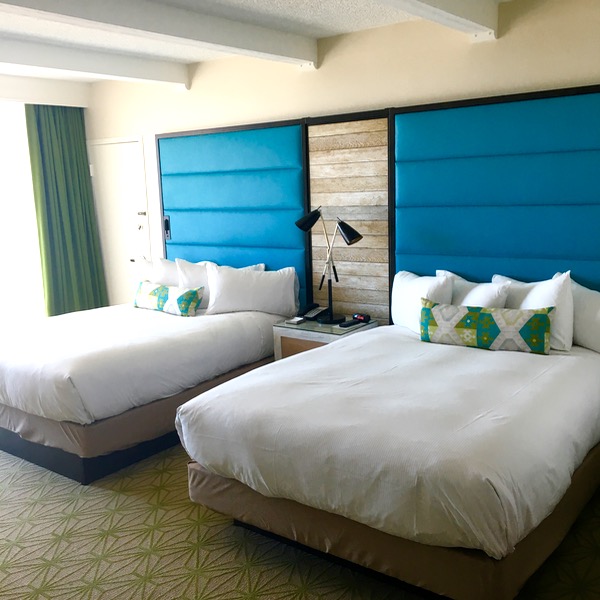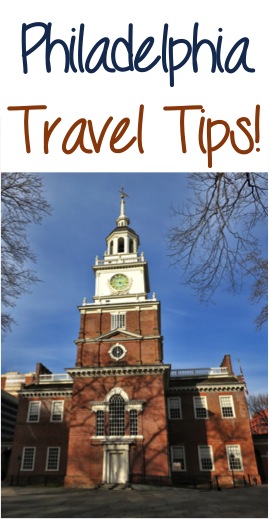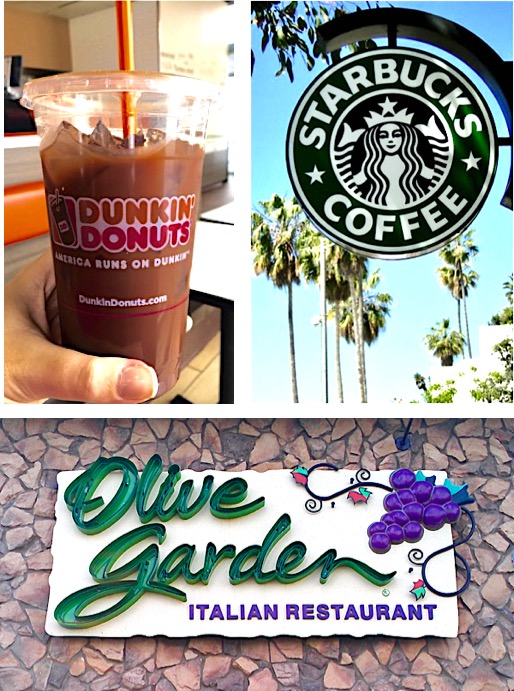 Don't miss out!  Get all the latest fun new Frugal Girls Travel Tips, Recipes + more…



So… have YOU ever been to Boston before?
What are some of your favorite places to see, things to do, etc? Leave a comment & share!