Get your family vacation off to a fun start with these 12 Best Orlando Florida Family Vacation Ideas!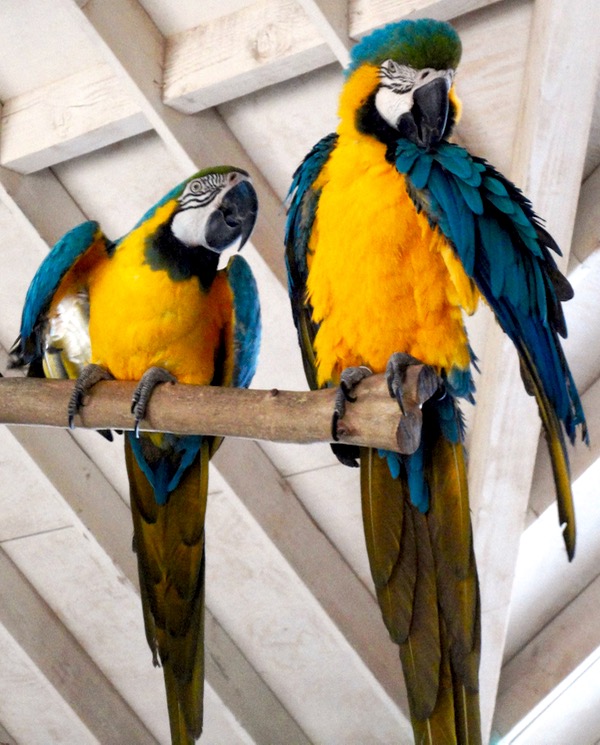 Planning a trip to Orlando for some Theme Park action, shopping or fun restaurants?
Check out these 23 Best Orlando Florida Family Vacation Ideas, shared by your frugal friends on The Frugal Girls Facebook page…
Orlando Florida Family Vacation Ideas
Patti said:  Orlando, we lived there from 1968 – 2004 so I can tell you LOTS about Orlando.
Best Kept Secret:  Go to Animal Kingdom Lodge at Disney for a few hours (even If you are not staying there).  When the gate guard asks you why you're there, say that you're going to the gift shop, and then do make a stop there because the merchandise is made in Africa mostly, and is inexpensive and very cute (hand-carved animals, etc). Don't say you're going to a restaurant unless you really are, because they can check easily to see if you have a reservation since all dining requires a reservation.
Walk in the front door of the lodge, cross the gorgeous lodge, and go down the stairs and out the back door.  It's a beautiful grounds.  Several swimming pools, a rec room, lots of walking area to see the animals that are at Animal Kingdom itself.  This is where the animals go when they don't feel like being in the middle of all the tourists (which is often) … and they hang out there more so than they do in the theme park itself.
You can see more animals in that area than you will if you actually spent the money to go to Animal Kingdom itself.  There are also two lodges, so take the free transport bus to both lodges and walk in one door (front door) of the lodge and out the back door.  There are hosts and hostesses who will be so happy to point out animals, talk with you/educate you, or just be nearby if you should have questions. 
The animals freely roam (within electric fencing that you won't notice because they blend in with the vegetation – they look like Palmetto Fronds but they are actually electric fences).  I've photographed zebras, gazelles, giraffes, wild beasts … all kinds of animals that I can't even remember.  Best Pics ever!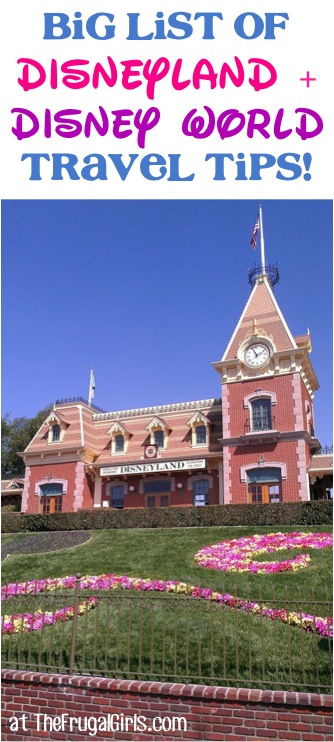 Downtown Disney

is free. It's all shops & dining.  My fav place to eat there is Rainforest Cafe.  We order from the appetizer menu as our meal and their appetizer pizza is large enough for me and hubby to share. (Growing boys … maybe a different story…).  Usually hubby & I share an appetizer as a meal and enjoy the scenery, walk around a bit, then share an ice cream dessert at Ghirardelli Square.  Be sure to go into the Ghirardelli chocolate shop – they are usually giving away a full-size sample of their chocolate.  So that in itself could be your free dessert.
If you're renting a car, don't bother purchasing their E-pass with the rental car which they try to push on you.  I think they charge you around $25 or $50 for the e-Pass (it's what gets you through various toll booths).  Rarely will you use that much in e-Pass tolls.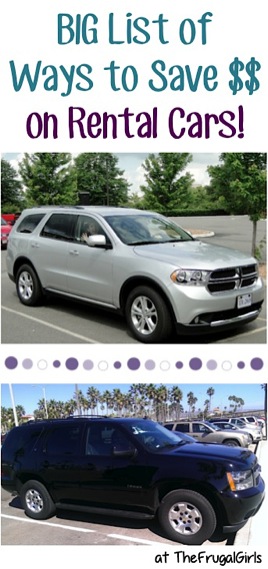 Disney Hotels are running at lower than 85% occupancy rates so deal and bargain.  See if the hotel you want to stay in has upgraded to free WiFi, mini-fridge and extra beds in their rooms. There is a huge renovation project underway right now in their mid-range priced hotels.  They had a huge article in the paper about it recently.  So bargain and deal.
The older hotels have great pricing (comparatively speaking) and free transportation to Disney itself.  I'm talking about the Contemporary Hotel and some of the others that are on Disney property itself.  You're rarely in your hotel room anyway … and if you have a mini-fridge in your room, it saves $$ as you can fill it with water, snacks and such.
Most "non-tourist" beach is Cocoa Beach … not all that far from Orlando. Gorgeous beaches, Ron Jon Surf Shop is a Must Stop … cool merchandise and a gigantic store …… think Cabella's or Bass Pro Shops on steroids, selling all kinds of beach-related stuff.  It's a great place to go when it's raining or just too hot outside.
Rain comes most afternoons in the summer, stays for less than an hour and goes away. Do Not leave wherever you are just because it's raining.  Pop into a restaurant, sit in your car and wait it out.
I-Drive (International Drive) is a tourist mecca.  However… there are all kinds of designer shops in that area and are worth checking out.  Sometimes you can find huge bargains… and if it's raining, that's the perfect place to be!
You can rent bikes along the West-Orange Trail from any bike shop.  Lots of beautiful rails-to-trails area and restaurants along the trail worth stopping for a quick snack or a sit-down meal … outside … and you can park your bike right beside you!
Florida is Hot and Muggy.  Wear a hat and sunscreen. If you're wearing flip flops, Be sure to put sunscreen on your feet.  (we can always tell a tourist, they are in flip flops, no hat, no water bottles).  Stay hydrated."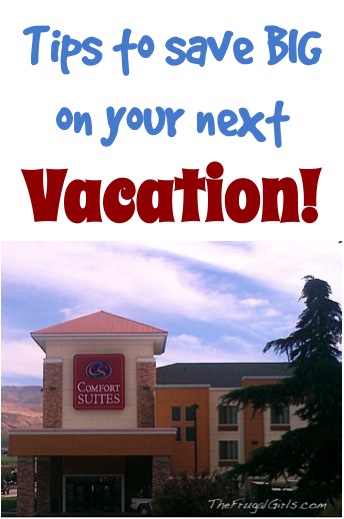 Jamie said: "Stay off site & go to the Disney Hotel Restaurants.  The prices aren't crazy, yet you can still tour the grounds & enjoy the perks of the Disney meals. We love to go to the Animal Kingdom for their breakfast buffet then check out the animals outback afterwards.  Have fun!"
Erin said: "My kids loved Wonderworks!"
Cheryl said: "The Universal City Walk on a Saturday night is a blast!"
Pam said: "I've grown up in Orlando and still live here.  There is SO much to do and see.  All 4 Disney Parks are a must, as well as Universal Studios, Sea World/Discovery Cove and Aquatica, as well as the smaller places like Wet n' Wild and Titanic, the Experience."
Kathy said: "Discovery Cove was one of the best things we did in Orlando!"
Sonya said: "Our kids love Gatorland."
Cindi said: "Legoland opened last year."

Sabrina said: "I live here! It depends on what you're into.  Downtown Winter Park is a classy area for movies under the stars and a relaxing stroll.  Downtown Disney (not Disney attractions) for an entertaining walk about and good food… it has classy restaurants, free entertainment, an arcade, theater, and more.
Mall of Millenia area on Conroy hosts Blue Martini and Cheesecake Factory as well as other dining choices and shopping.  City Walk is great and they have live band karaoke there.  Lake Eola is phenomenal to walk around and has a Sunday farmer's market.  There's constantly a parade, fest, walk for a cure, or block party going on downtown. The Amway Arena hosts the Magic as well as concerts.  List could go on… but that should get the imagination going."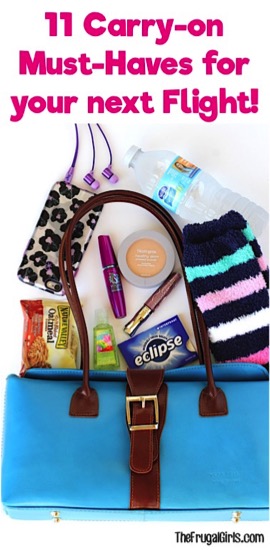 Lynn said: "I suggest Wekiwa Springs State Park, a short drive north of Orlando. A spring-fed "pool" for swimming, a river to canoe on (and canoes to rent!).  We saw alligators our last trip; a trip before we saw beavers and even wild monkeys! A break from the theme parks, and you get a taste of "real" Florida."
Charene said: "A great authentic Brazilian restaurant… Fogo de Chao… try it… excellent quality, superior service and feel pampered… definitely worth the experience!"
Janet said: "Save your souvenir shopping for one day. Try a drugstore or Downtown Disney and stay out of the park gift shops. It's a money saver."
Frugal Orlando Florida Family Vacation Ideas: Don't forget to cash in your Swagbucks for Free Gas Cards, Free Hotels, and Free Airfare, too!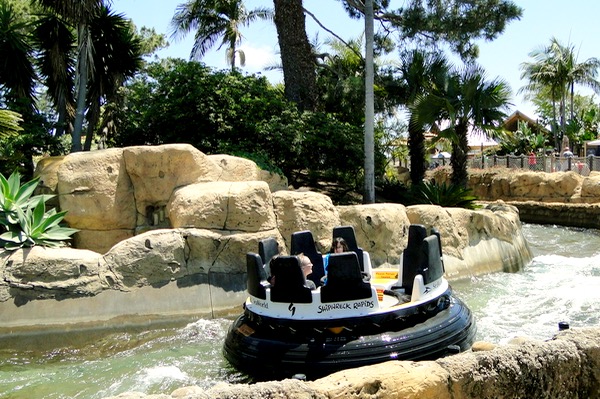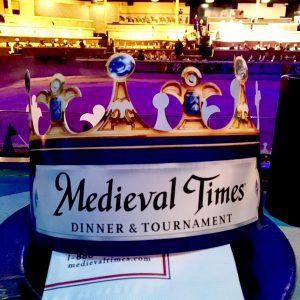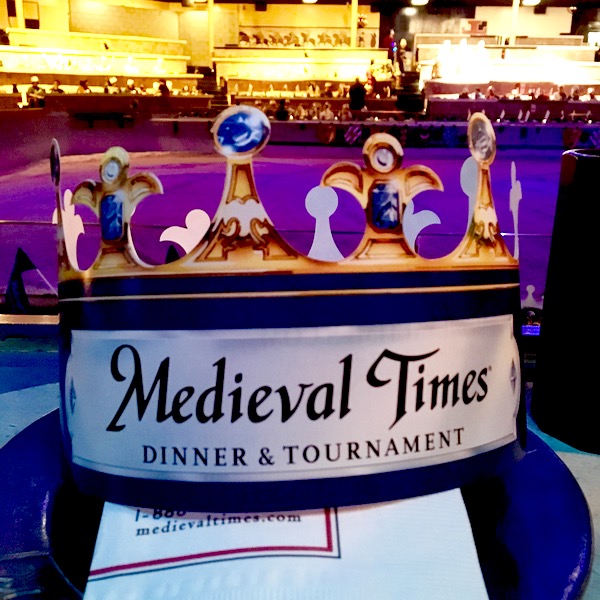 Now that you've had fun reading these Orlando Florida Family Vacation Ideas, start dreaming of more vacations in the Southeast with these fun tips below…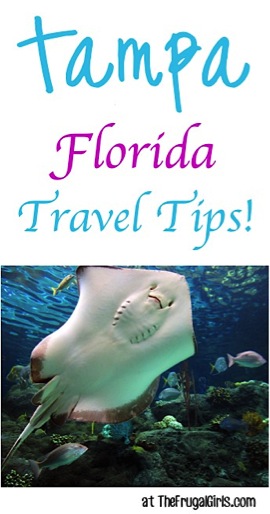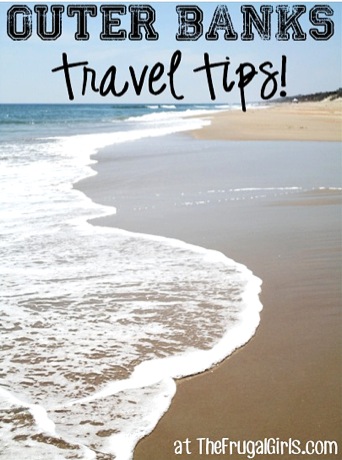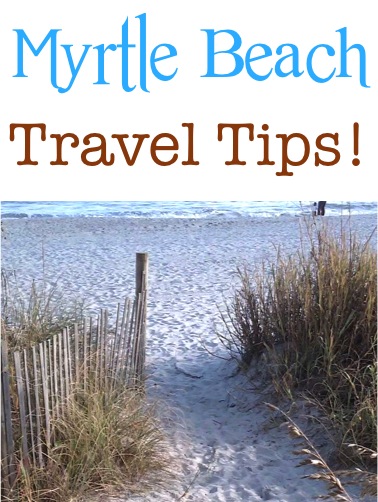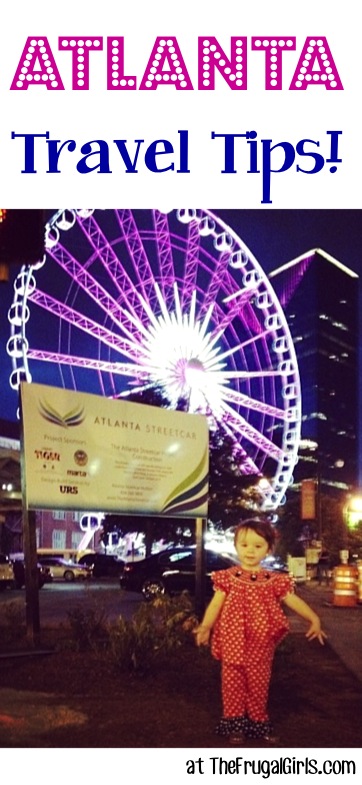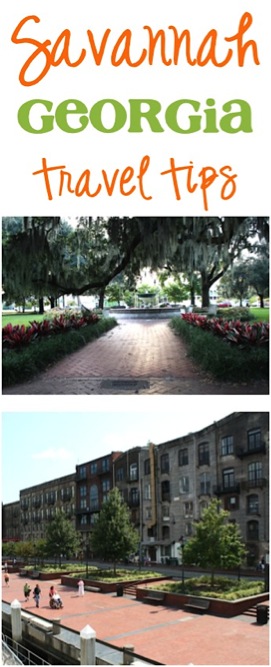 Don't miss out!  Get even more fun Frugal Girls Travel Tips, Recipes + more right here…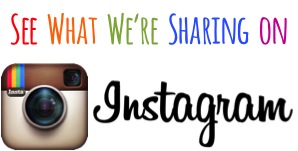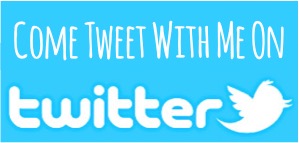 So… have YOU every been to Orlando before?
What are some of your favorite places to see, things to do, beaches to visit, etc?
Leave a comment & share!