Score yourself some fun with this Free Chicago Travel Guide!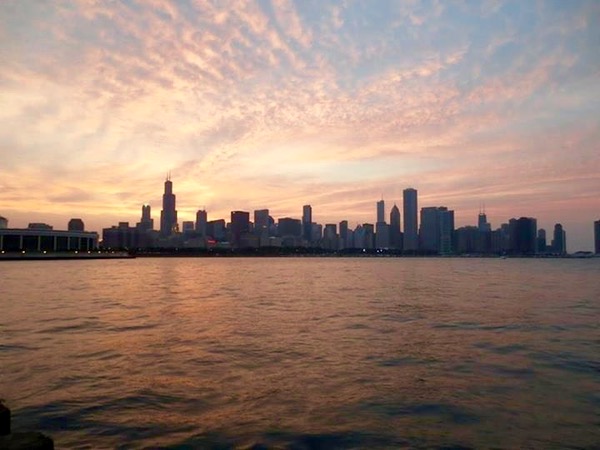 Planning a trip to Chicago for some deep dish pizza and baseball fun?  Or maybe you want to visit Chicago, but you really don't know what there is to do?  Oh we've got you covered here with the Best Activities, Places to Eat, and
Things to Do
in Chicago, Illinois!
Are you ready to visit Chicago on a Budget and have the time of your life?  Don't miss these Insider Chicago Travel Tips and tricks for your best trip ever…
Related:
Chicago Travel Tips

A special thanks to frugal friend Mary for sharing this beautiful Chicago skyline photo!
Lorrie said:  "I lived there for 18 months. There is a ton to do. Look into the Chicago Go Card.  I thinks it provides the best savings, plus it includes your transportation.  Definitely have to visit the Navy Pier."
Joy said:  "We live here, and the stuff I recommend are the museums (especially the Field Museum), Shedd Aquarium and Navy Pier. Especially if you have kids!"
Andrea said:  "Make sure you hit up Shedd Aquarium on Sunday morning as soon as it opens – no one else gets there until after lunch!! I LOVE going when it's not crowded!"
Megan said: "Field Museum, Navy Pier, and don't forget to eat the pizza!  It's yummy."
Jennifer said:  "Lincoln Park Zoo and Navy Pier!"
Heather said:
"Field Museum, Shedd Aquarium, Brookfield Zoo, the Bean/Millennium Park, American Girl Place, and Mag Mile."
September said:  "Museum of Science and Industry! Or a Blackhawks game!! ;)"
Amanda said:  "Live here!  Cubs Game at Wrigley, Mag Mile, Lakefront, and so many amazing restaurants. Museum of Science and Industry too."
Rachel said: "Legoland!"
Are you driving to Chicago, Illinois?  Start your trip off with Free Gas Gift Cards for your road trip!
Lyza said: "The most important thing is to research all available avenues of "getting there".  When I rode Amtrak, I was able to take two kids, ages 15 and younger, for half price with a full fare adult.  Love that!  You can also check up to 3 bags (50 lbs each) per ticketed passenger.  This saved me almost $1,000 when we took our vacation to Chicago, betwee the difference in airline fair versus train fair, ad not having to pay for all those baggage fees at the airport."
Shelly said:  "My daughters went to college in Chicago and live there still.  I love going to visit.  The Architectural Boat Tour on the river is fantastic (if the weather is warm!)"
Suzette said:  "I've lived in Chicago my entire life!  Shedd Aquarium, Field Museum, the Planetarium, Navy Pier, North Ave Beach (Lincoln Park), Brookfield Zoo or Lincoln Park Zoo, go to a Cubs/White Sox/Bears/Bulls game, Millennium Park has tons of different sites that are cool, the Art Institute, Sky Deck in the Hancock Center is awesome, shopping down on Michigan Ave, visiting Northerly Island Park, and the Museum of Science and Industry."
Sally said:  "Chicago is my hometown, I've been gone 17 years.  Suzette hit the nail on the head for sights. Then eat at Home Run Inn Pizza, Chicago Hot Dogs, Portillos Beef… so much good Chicago food I miss."
Visit Medieval Times for an epic royal adventure!  You can even celebrate your birthday there for FREE!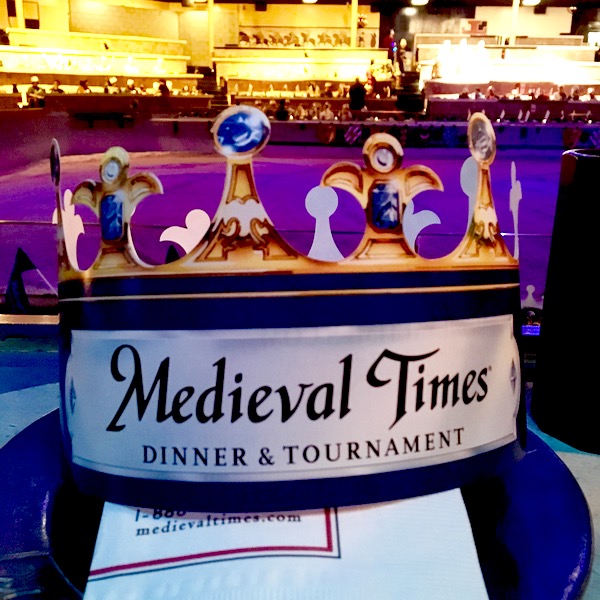 Jocelyn said:  "Garrett's Popcorn is THE best!!!"
Randi said: "Giordano's Pizza, Garretts Popcorn, and Portillos Italian Beef…also the Navy pier!"
Billie said:  "Don't forget Lou Malnati Pizza… we order online and ship to family for special occasions.  They love it.  Check out the summer festivals and Ravinia outdoor concerts."
Barbara said:  "Have lived 45 min. from Chicago my entire life, until 3 years ago.  Sure do miss that AWESOME city.  Navy Pier, Gino's East for pizza, Ed Debevics for awesome burgers and a great time, and Maxwell Street for polish!"
Sue said: "Cheesecake factory :)"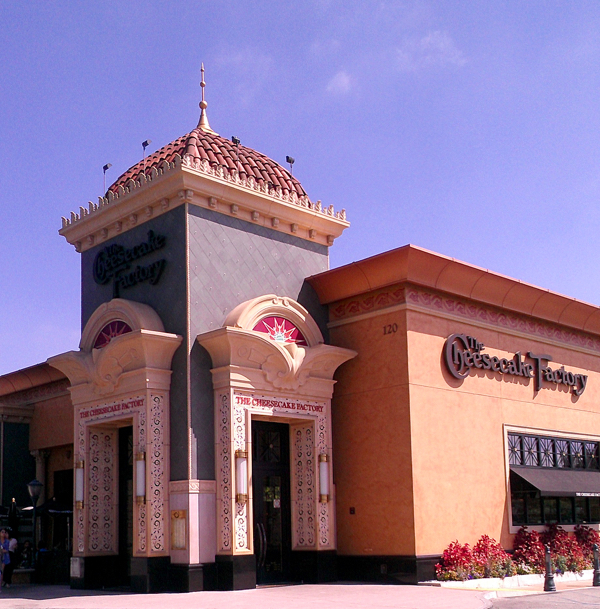 Renee said:  "Original Gino's East for pizza (we love it way better than Giordano's), The Billy Goat Tavern ("Cheeborger, Cheeborger! No Coke! Pepsi!") either Portillo's or Superdawg for Chicago-style dogs, and you must Ride the L at least once!"
Amanda said: "Avoid the Kennedy Expressway at rush hour… That's my only advice!"
Patti said:  "Don't forget to check out Lake Michigan… and how can you forget Sears Tower…. even though it's now called Willis Tower.  Us Chicagoans still call it Sears Tower!"
Lynnette said:  "Navy Pier and Michigan Ave! And we skipped the Sears Tower and went to the Hancock Building–cheaper, shorter line and just as fun!!"
Mariela said:  "Aww, I miss Chicago!!! My beautiful city!  Museums, Lincoln Park Zoo, and Wrigley Field.  Chicago is a great city!!!  Try to go along the Lakefront Path for a very nice walk!"
Frugal Chicago Tip: Don't forget to cash in your Swagbucks for Free Gas Cards, Free Hotels, and Free Airfare, too!
Now that you've scored this Free Chicago Travel Guide full of fun and creative ideas, are you ready to start dreaming of more fun travel desinations?  Get dreaming with these fun tips below…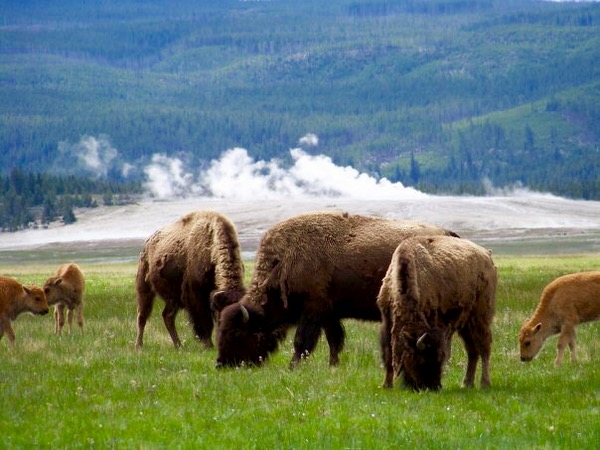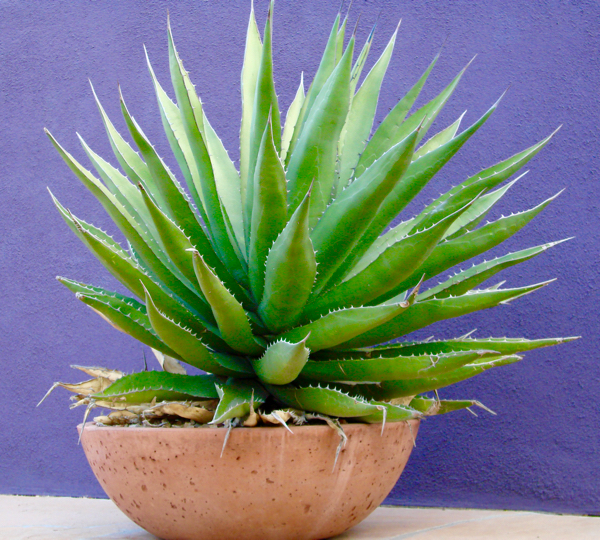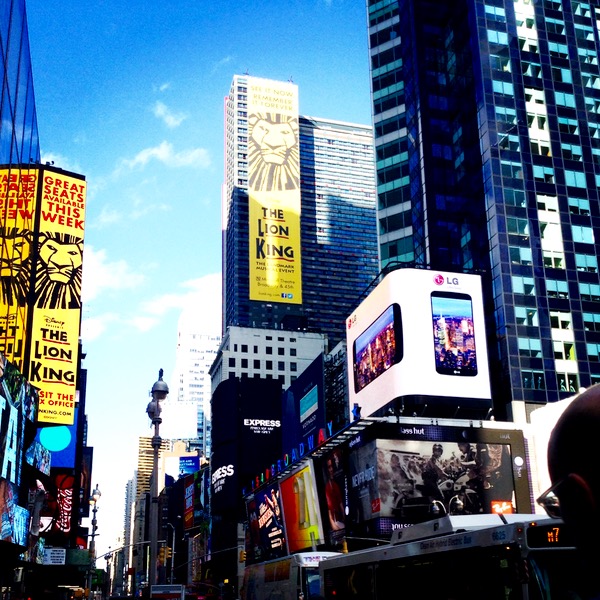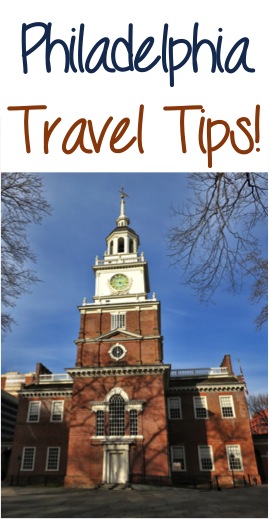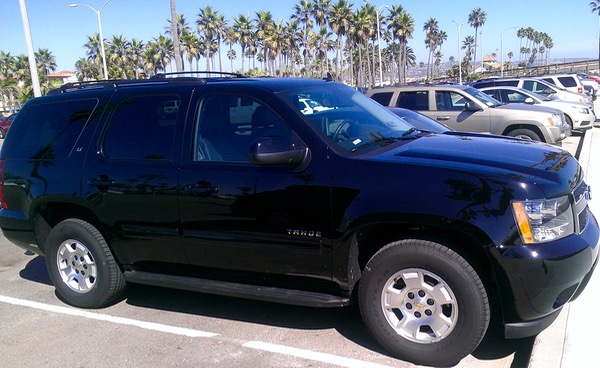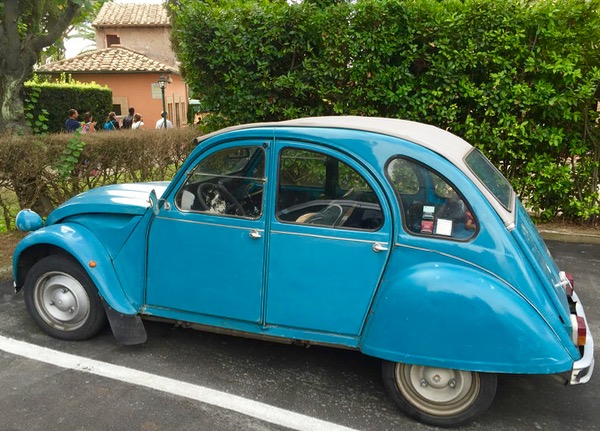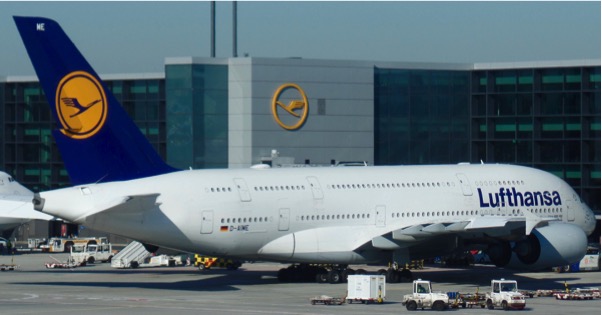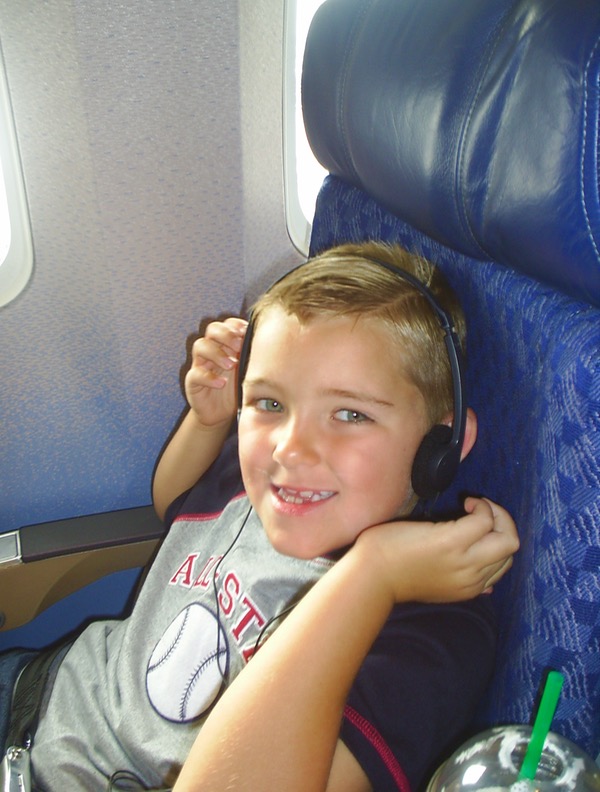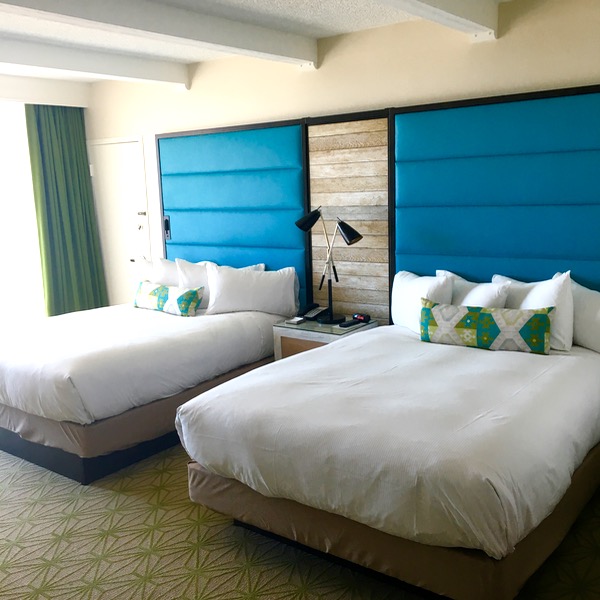 Don't miss out!  Get all the latest fun new Frugal Girls Travel Tips, Recipes + more…



So… have YOU every been to Chicago before?
Make this Free Chicago Travel Guide even better by sharing some of your favorite places to see, things to do, restaurants to eat at, etc!
Leave a comment & share!