I may get
paid
for ads or purchases made through links in this post.
After Starting a Blog, it's time to make some money!  Check out these easy Make Money Blogging Tips to get started!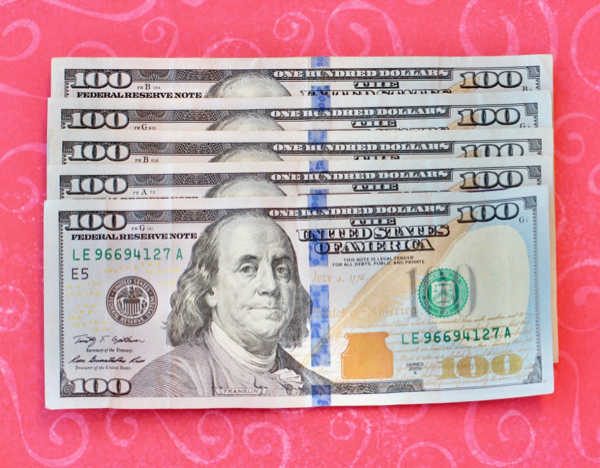 You may have heard it, and it's true…
Starting a Blog
 is a great way to make money!  If you're looking for a way to ditch the commute and work from home, or just create a secondary stream of income… blogs can make some serious money!  So I've compiled my favorite tricks and Make Money Blogging Tips to help you get started with creating a profitable blog!
A blog is a business… work hard, produce quality content, develop a loyal following, and make a living!  This is the dream of every blogger, and I'm going to give you some tips on how you're going to make this a reality.  Are you ready?
Let's get started!
Make Money Blogging Tips
Step #1 – Start That Blog!
Clearly, the first step to making money blogging is to actually start that blog you've been dreaming about, right?
Check out this easy Step-By-Step Guide for How to Start a Blog, and get it up and running today!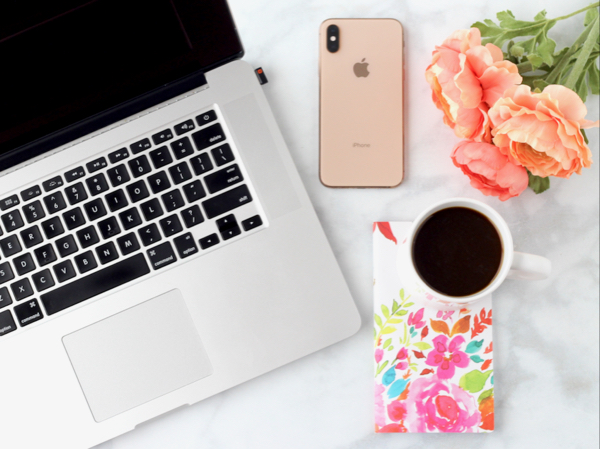 Step #2 – Set up Advertising :
Now that you've got your blog set up, it's time to put up some ads on your website!  Hosting advertisements on your site is a great way to monetize your blog, and will ensure that you get that passive income going!  Who doesn't like making money while you sleep?!?
There are several different companies out there that offer programmatic ads, from more basic services like Google Adsense to more advanced header bidding networks like Newor Media.
Step #3 – Set up Affiliate Marketing :
Working directly with affiliate programs can also be a great source of income for your blog!  When you share great deals on behalf of a company, you can earn a commission or credit each time a purchase is made!
There are several affiliate companies and refer-a-friend programs you can sign up, and following are some of my favorites…
Step #4 – Partner with Brands as an Influencer:
In addition to advertising and affiliate marketing, partnering directly with brands is another great way to boost your blog's income!  Companies will actually pay you to create content on their behalf for your blog or social media channels, also known as sponsored content.  Following is my favorite influencer company to partner with…
Then… in addition to Activate, you can also reach out to brands directly!  If you see a product that would be a good fit for your blog's audience, just contact them directly letting them know you're interested in partnering with them to promote their brand! Feel free to list your rates for a blog post and social shares, and from there you can negotiate with the brand until you reach a pay rate you're comfortable with.
Step #5 – Promote your Blog!
Now that you've got your advertising, affiliate marketing and influencer marketing rolling, it's time to promote, promote, promote, and start driving some serious traffic to you blog!  Remember… the more traffic you receive, the more you can make on those ads, too!
My favorite Social Media sites include: Pinterest | Facebook | Twitter | Instagram | Bloglovin' | Google+






Set up pages for your blog on each of these, promote your site daily, and watch the traffic come in!  To monitor where your traffic is coming from, be sure to check out Google's FREE tool called Google Analytics.  It's a great way to track and measure your blog's traffic.
More Blogging Tips:
You'll be up and blogging in no time with this Easy Step By Step Guide!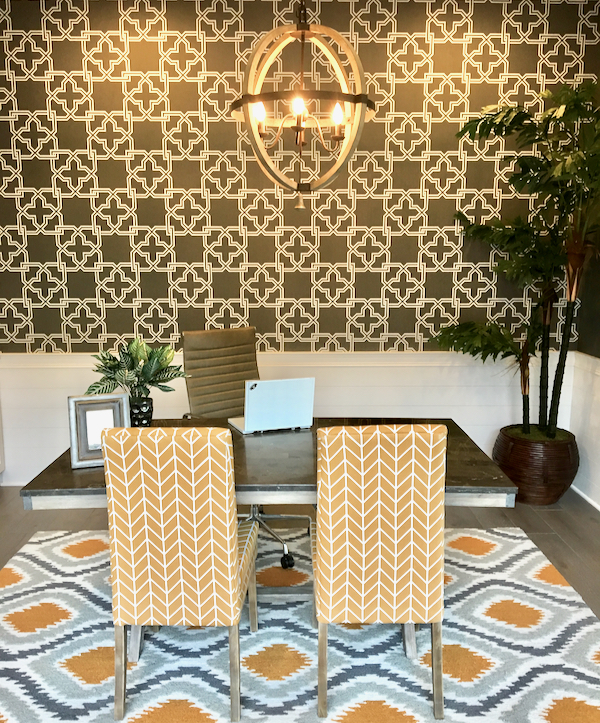 We've all heard that a picture is worth a thousand words… and that goes for photos on your blog, too! Check out these tips for how to take top notch photos that stand out from the crowd!

So do you have a question about Blogging or Starting Your Blog?  Ask away!