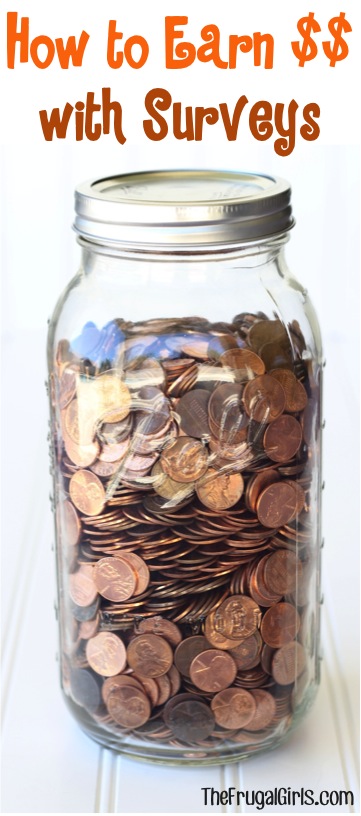 Looking for a way to earn a little extra money??  Getting paid to take surveys is an easy way to get started!
Now, using survey sites won't make a ton of money… but a little here and there can add up! 😉
Here are some Top Survey Sites to check out…
Thanks for supporting The Frugal Girls!