I may get
paid
for ads or purchases made through links in this post.
You've just stumbled across some amazingly delicious Nutella Recipes that are beyond addicting!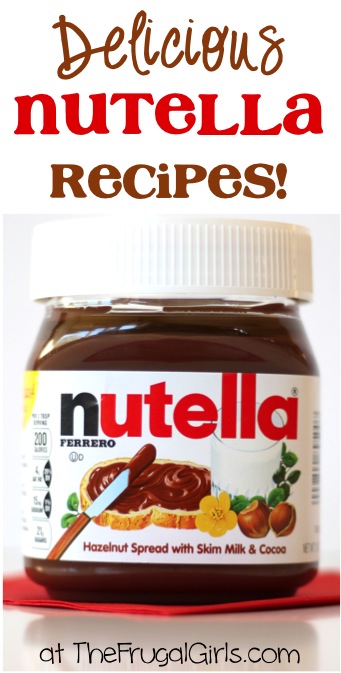 What happens when you start to make recipes using Nutella?  I am pretty much sure this is what Nutella Heaven would taste like!
Trust me… if you love Nutella, you'll really love these delicious, decadent homemade Nutella Recipes!  They're the perfect way to satisfy your chocolatey-nutty Nutella cravings, no matter the time of day or year!!
Prepare to indulge in some Nutella happiness…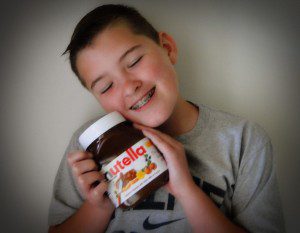 Related:
Nutella Recipes ::
If you're in love with Nutella, then fall in love with your Hot Chocolate when you try this heavenly recipe…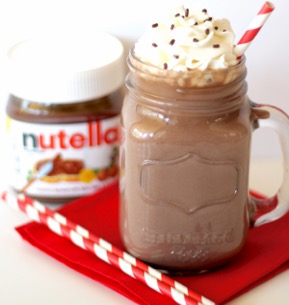 Nutella in a Milkshake?  Yup, that just happened!  Who could resist sips of decadent Nutella goodness?  I sure can't!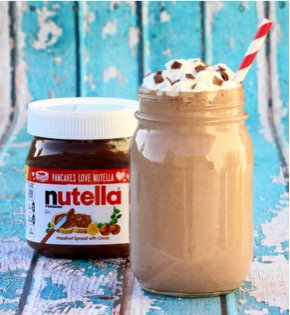 Are you wildly in love with Nutella?  Well… here's a delicious Nutella Whip Dip that will make your affection for Nutella even stronger!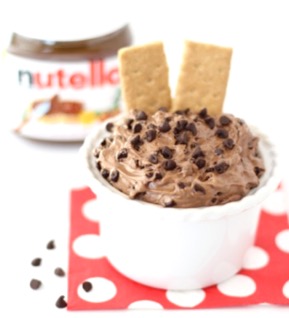 That's right… it's time for some Nutella Oreos!  Wait… what?!? Make yourself some brand new Nutella memories when you make this amazing Nutella Oreos Recipe!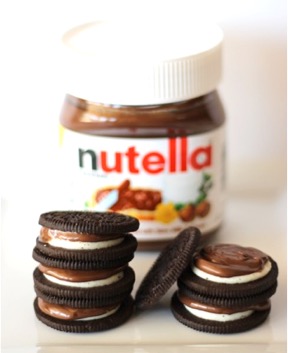 Make your apples scream with delight when you make this easy Peanut Butter Nutella Apple Nachos Recipe!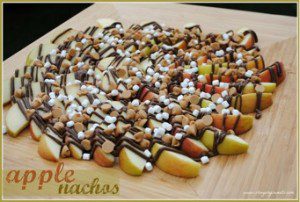 You're summer s'mores just got a serious makeover Nutella style!  Make all your wildest Nutella dreams come true with this amazing Nutella S'mores recipe… Yum!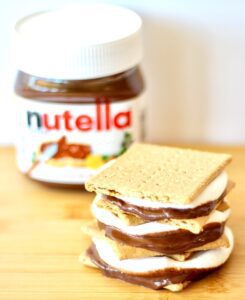 Are you ready for even more delicious dessert and party recipe inspiration?
I know you'll love these fun recipes…
These recipes are easy, all of them are delicious.  Many even take less than 5 ingredients!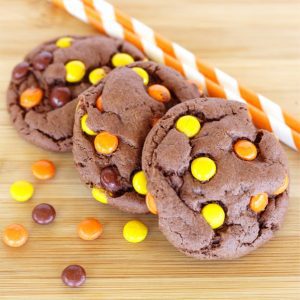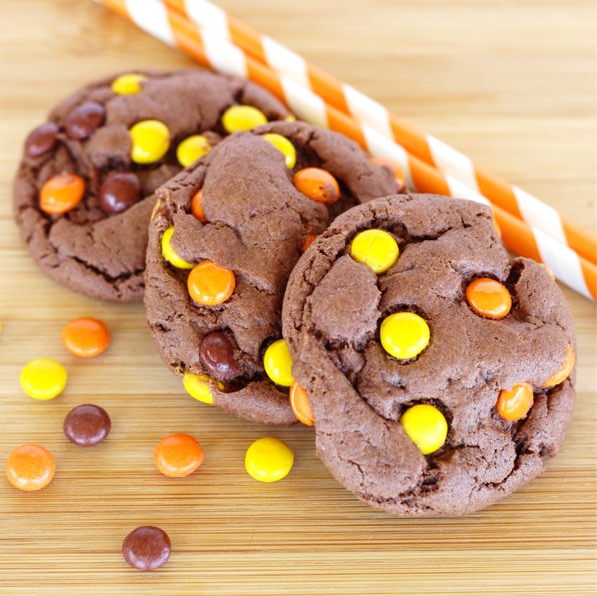 Craving a Cookie?  If you've got Cookie Monsters lurking around your house like I do, it's time for some Cake Mix Cookies Recipes to the rescue!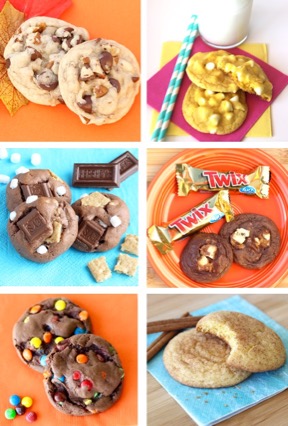 Take the heat right out of the oven with these delicious No Bake Dessert Recipes!  Keep dessert delicious and that kitchen cool with this BIG List of Easy No Bake Dessert Recipes!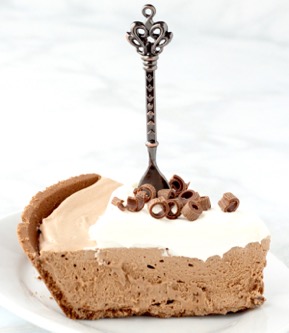 What I love about these easy appetizer recipes is that they are so easy to make, take hardly any prep, and can be made well in advance of your party.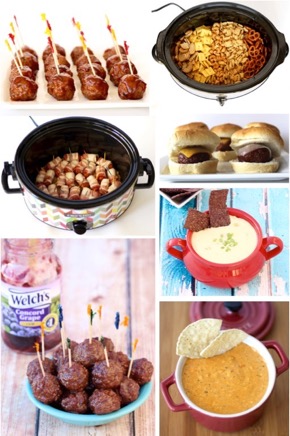 Every family gathering, fall party and holiday celebration is about to get a tasty makeover with these fun Fall Drinks.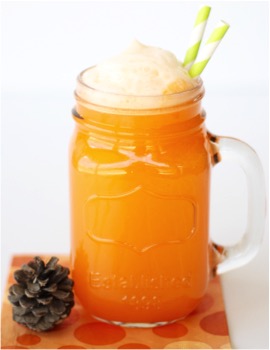 Grocery Money Saving Tips:
Whether you're just in need of some easy recipes for the big party, or cheap family meals for those out of town guests, these easy recipes will help save the day!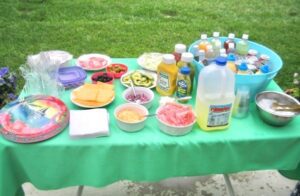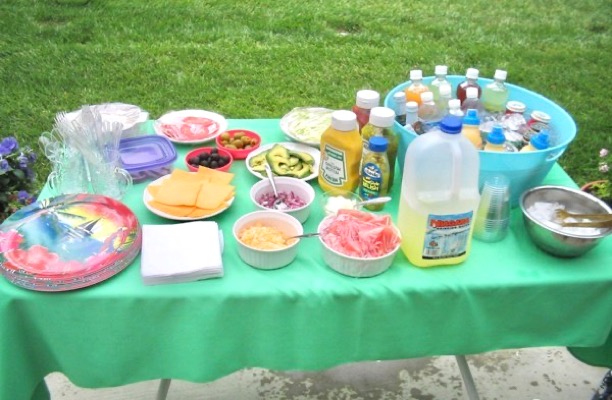 Want to know how to cut your grocery bill in half?  Keep more cash in your wallet with these easy money saving tricks!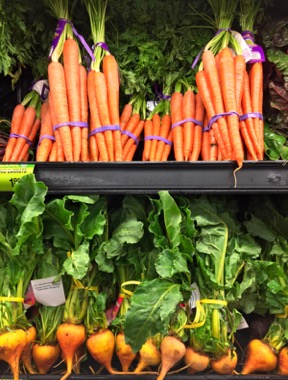 So don't miss out!  Catch all the latest fun new Frugal Girls Recipes, Tips + more right here…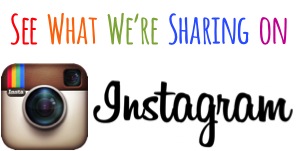 So have you tried making any of these totally addicting Nutella Recipes yet?
Leave a comment and share…