I may get
paid
for ads or purchases made through links in this post.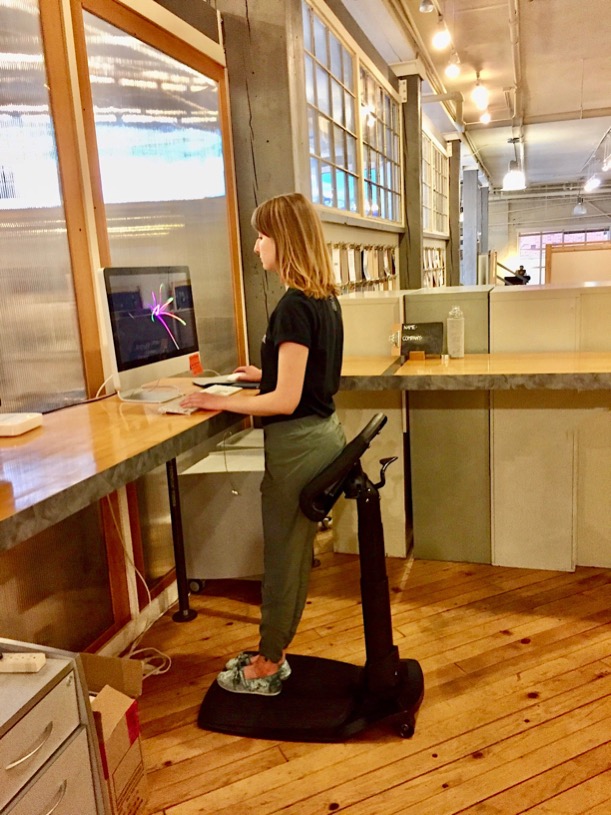 A big thanks to Ergo Impact for sponsoring this post: How To Relieve Back Pain At Home.
Has your back pain been causing you trouble? Or are you just looking for more easy ways to relieve back pain at home? These simple tips and tricks will make such a big impact!
My husband and I have been on quite the journey learning how to relieve back pain at home since his back surgery two years ago.
Through trial and error, we have found that some of the most effective ways to relieve back pain… are to find ways to avoid back pain altogether!
Show your back some love today when you try these easy back pain relief tips for yourself…
How To Relieve Back Pain At Home
#1: Always Opt for Long Arm Tools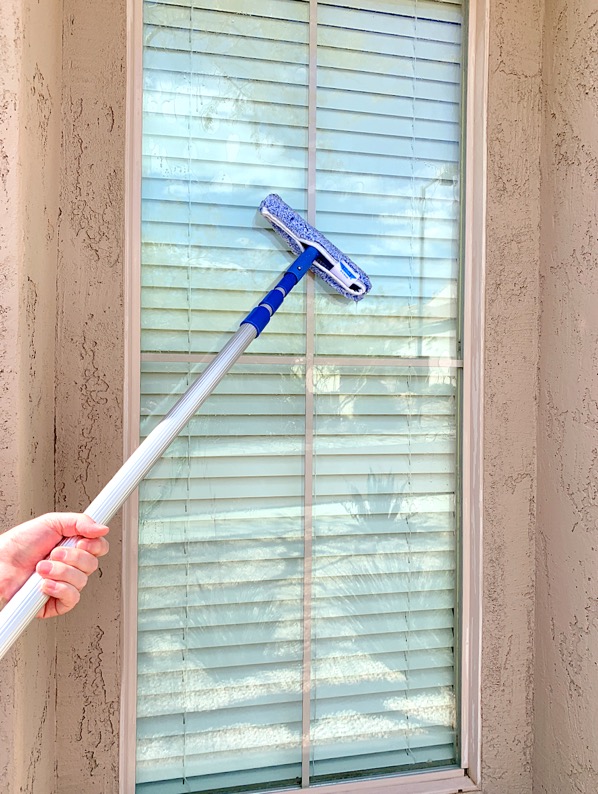 If there's one thing that can make a back sore fast, it's bending. That's why long arm tools can be such a back saver! They can help you easily reach so much further… and without bending.
We now use extension arm tools for cleaning windows, dusting blinds, washing the car, vacuuming hard to reach areas, picking up the dog's tennis ball when playing fetch, and more! These tools really have made such a difference when it comes to reducing back pain!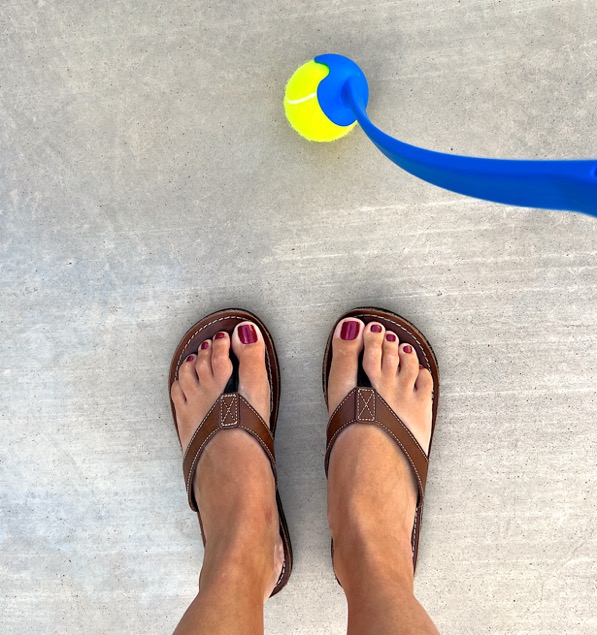 #2: Avoid Bending with a Grabber Tool
If you have ever experienced back pain, you know that too much bending is a no no. So to avoid unnecessary bending, another simple tip is to use an inexpensive grabber tool to pick items up off the floor. It's such an easy way to help save your back from those pesky aches and pains that come from bending too much.
#3: Rearrange Your Home so Everything is Within Easy Reach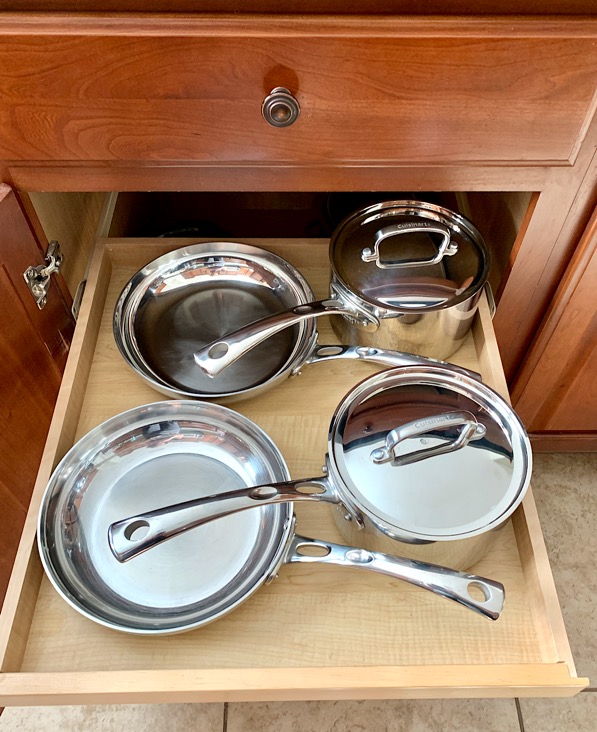 Now it's time to go through each room in your home, and make sure things are within easy reach.
Room by room, make note of any items you use frequently. Then rearrange that room to make sure the most frequently used items are placed at waist level or higher. For example, in the kitchen, consider moving things that are currently down low up higher to your kitchen countertop or upper cabinets. You can even install pullouts in your lower kitchen cabinets to keep things within easy reach.
#4: Swap your Handheld Dustpan for a Long Handle Dustpan
When it comest to sweeping, you can eliminate most bending by simply using a long handle dust pan. Plus, using the long handle dust pan really is so much fun! We kind of feel like we're working at Disneyland or some other fun theme park every time we use it. 🙂
#5: Always Have Stools Handy in the Garage
Working out in the garage can easily bring on the back pain, right? It's so easy to bend too much and to stand for too long while working in the garage. So be sure to have a garage stool with wheels handy, as well as other seating. Your back will thank you later!
#6: Reduce Your Stress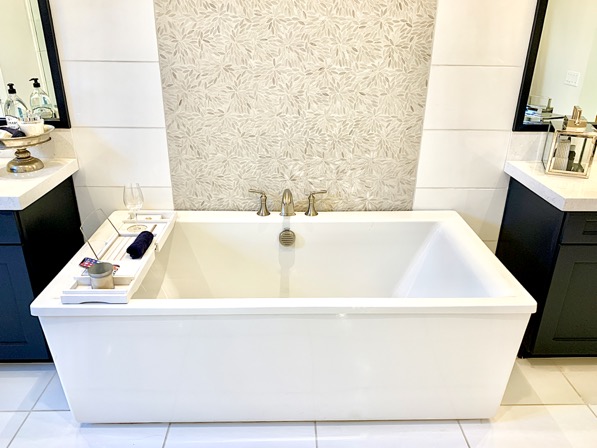 It's never fun feeling stressed, but did you know that being stressed can even cause the muscles in your back to tense up?
So help your muscles chill out and relax that back! We can't control everything, but we can control certain things, as well as how we respond to circumstances. Start by identifying things that are causing stress in your life. Then take some time to create a strategy for reducing these stress points however possible. Bubble baths, reading a good book, getting out in nature, watching a funny movie, or talking to a good friend can be easy ways to reduce stress fast.
#7: Stretch & Roll Your Back to Release Tension
Another easy way to reduce back tension is to use a foam roller to roll your back. It releases SO much tension! Then after you roll your back, take a few minutes to do some back stretches each day. This can make such a difference.
#8: Swap Your Mushy Sofa for Recliners
Have you noticed how sore your back can get after standing for too long?
One trick we use to avoid standing too long, is to have convenient seating available throughout our home. That way, no matter what room we are in, there is always some place to sit… and avoid standing for too long!
To help your back feel its very best, consider using recliners in your living room. We have found this to be one of the comfiest, and most back friendly positions for sitting.
#9: Take a Daily Walk Around Your Neighborhood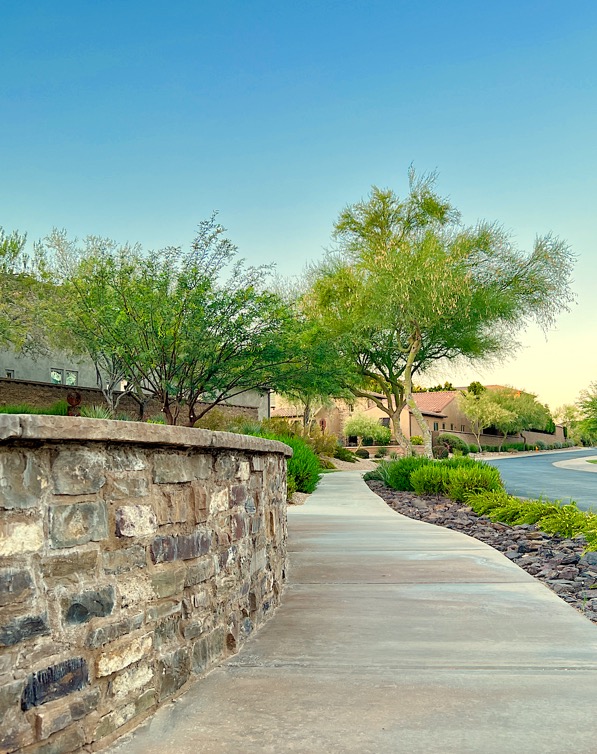 Even if you're back is tight, making your body move is so important.
And one of the easiest ways to make sure you are moving each day, is to go for a daily walk. It really is so refreshing, too! The blue sky, fresh air, birds singing and wind blowing through your hair are extra bonuses!
#10: Use an Ergo Impact Standing Desk Chair!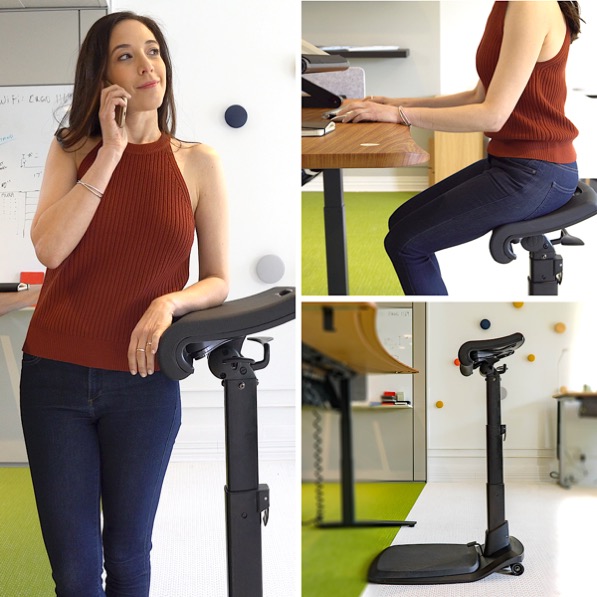 When it comes to your home office, the Ergo Impact LeanRite Standing Chair is such a great tool for maintaining good posture! Plus, it's the perfect companion for your standing desk or counter!
Whether you're looking to get out of your traditional office chair to avoid sitting too long, or just want to change up your habits and improve your posture, this is the chair for YOU!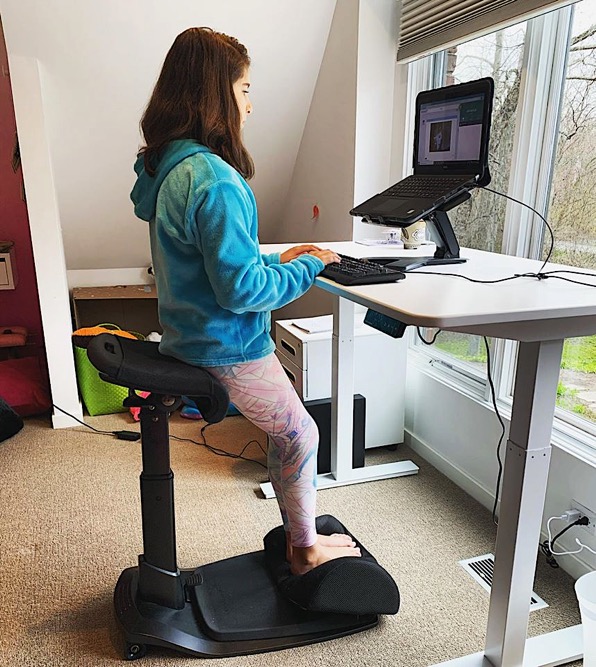 There is so much to love about this chair…
Ergonomic design to help prevent back pain and provide maximum comfort
Full range of motion and wide variety of posture supporting positions… from leaning and perching, to sitting, to standing!
Doctor recommended
Quick & easy assembly
Durable with a stable base
Easy to clean
Anti-fatigue mat included
It's an absolute game changer! So what are you waiting for?
Go learn more and order your own Ergo Impact Chair!
On the hunt for more fun Pampering Ideas and clever DIY Health Tips?  Get inspired with these creative ideas below…
These easy stress relievers are a great way to lower anxiety, have less stress, and find more joy today!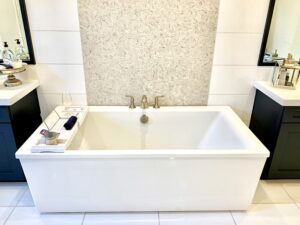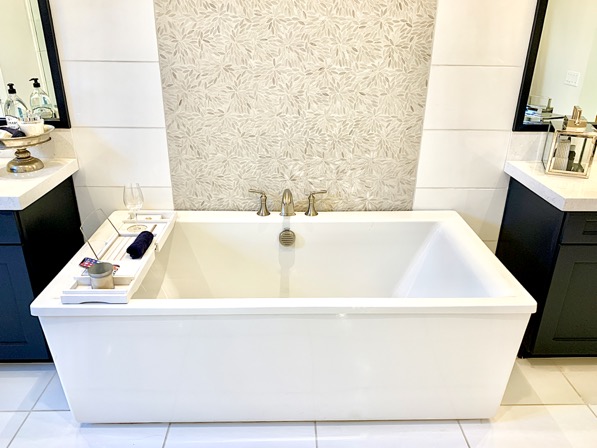 Skip the expensive massage oil, and make this dreamy DIY Coconut Oil Massage Oil for a fraction of the cost!
You'll love this reusable and moldable easy homemade ice pack you can make at home!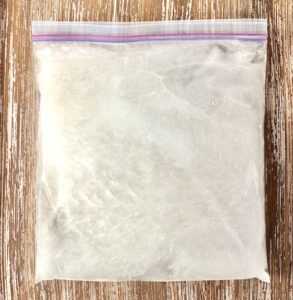 Soothe those aches and pains with a DIY Rice Sock Heating Pad! It takes just a minute to make!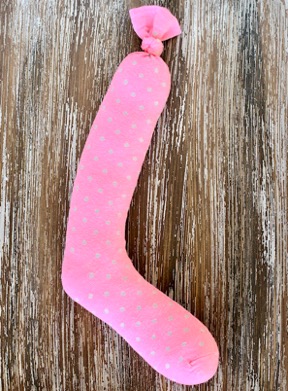 Try this simple canker sore cure for a fast, simple and inexpensive way to make your canker sore go away!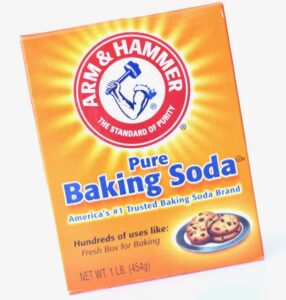 These hacks are SO simple, and quite honestly are a really nice alternative to holding your breath or asking someone to scare you!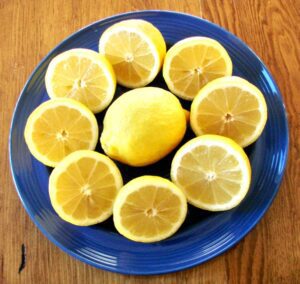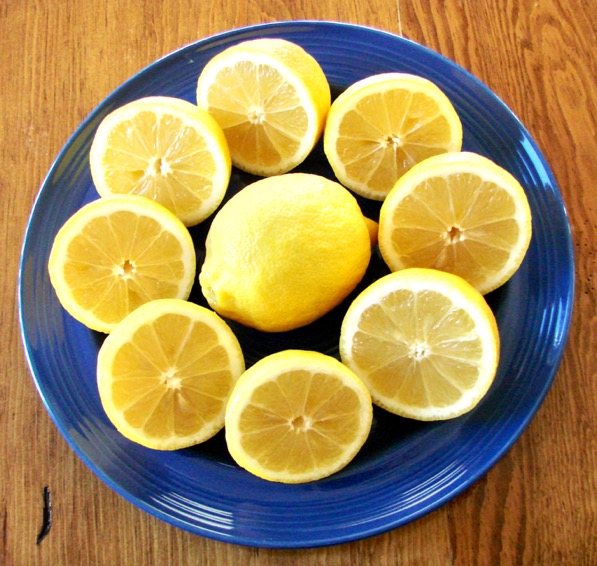 So what are some of your favorite tips or tricks for How To Relieve Back Pain At Home?
Leave a comment & share!