It's time to start the blog you've been dreaming of!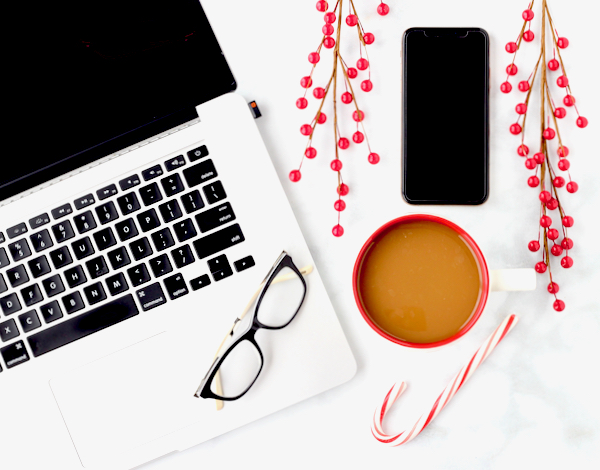 Are you ready to finally ditch your commute and start working from home?
If you're wondering how to start a blog and make money online, you wont' believe how easy it really is!  Not only has it never been easier to start a blog, but I'll show you exactly what to do.  Plus, I'll share with you my favorite tips for making money.
You'll be ready to start writing your first blog post within minutes.  Get started right now when you follow my 6 step-by-step tips for How To Start A Blog…