Make your next trip to Applebee's even more fun when you know how eat free at Applebee's!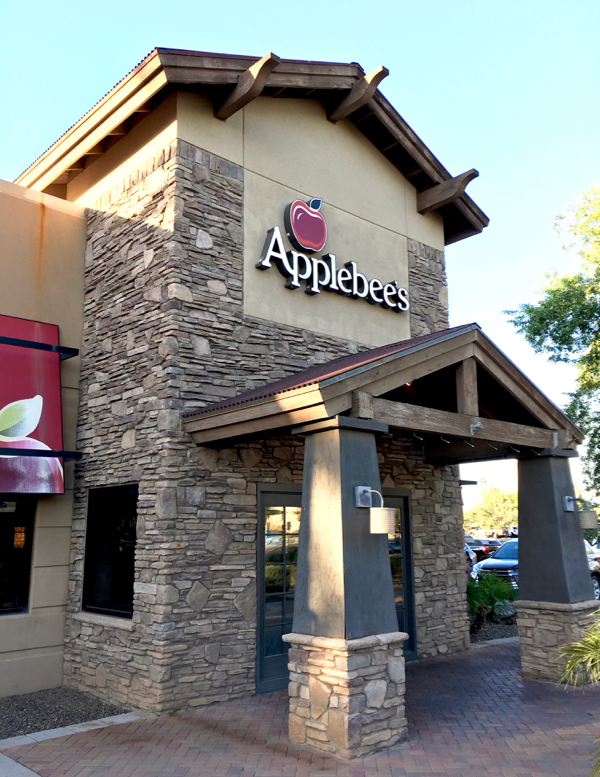 When I save money at Applebee's, eating out is so much more fun.  In fact, the food actually tastes better when I know I'm scoring a deal!
I've got some money saving tips that will help you save money every time you head to Applebee's.  You can even eat for free when you learn how to score a Free Applebee's Gift Card and use my easy money saving tips!
Once you start saving money at Applebee's, it'll be hard to ever pay full price again…