Want to know how to start your own successful travel blog?  These are the 6 things you need to know…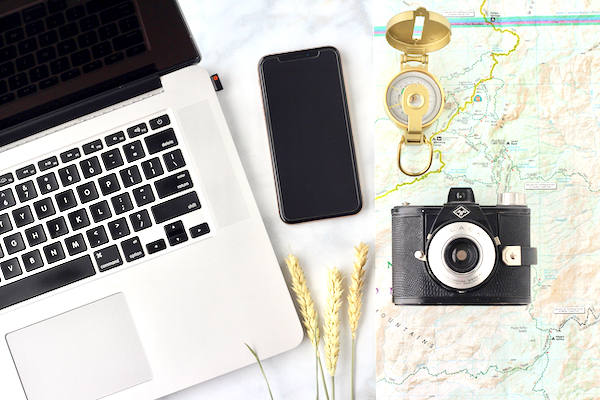 Travel blogging is the ideal way to capture your favorite memories, to share your best travel hacks, and to make some money on your favorite pastime.  But most importantly, blogging will give you the freedom to travel even more!
I'll show you exactly how to get started today, plus I'll show you how to make blogging both affordable and profitable.
It's never been easier to start your own travel blog.  Get started today when you follow my 6 step-by-step tips for How To Start A Blog…