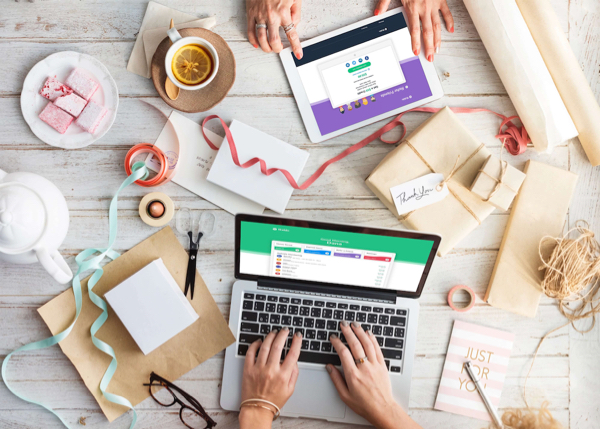 A BIG thank you to Waldo for sponsoring today's post.

Have you ever bought something you've been wanting, just to see it go on sale the next week?  I sure have!  Well, thanks to Waldo, this amazing free money-saving tool, you won't need to worry about that anymore!
And for a limited time, if you sign up now you will receive a free $5 sign up bonus.
Online prices are changing all of the time, and it can be so time consuming to keep tabs on them all.  That's where Waldo comes in.  Now you can just sit back, relax, and let the refunds come to you!
Here's how it works…
How to Get Money Back When You Shop Online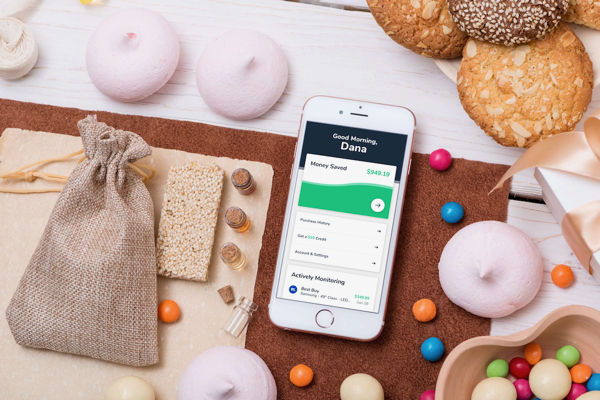 What is Waldo?
Waldo is financial artificial intelligence that passively makes people money.
Simply put, it's AI working on your behalf to get you the cash back that you deserve!
How Does Waldo Work?
Basically, Waldo helps you get money back by leveraging retailer price protection policies.
When you purchase something online that later goes on sale, hundreds of brands will honor that price difference.  With the help of Waldo, you'll get those refunds effortlessly!
For example, imagine you buy a pair of jeans for $60, and a week later it goes on sale for $20. Waldo automatically detects the price drop, and you get a $40 refund without lifting a finger.  Then you'll pay back a small 25% finder's fee after you get your cash back.  Just sit back, wait, and let that extra money come to you!
Waldo's got your back, and will get you cash back… automatically!
It works like this…
You shop online with over 100+ of your favorite brands
Waldo monitors prices on your receipts, and watches to see if the prices drop
If Waldo detects a price drop, they'll issue a refund request with the merchant, and you'll get money back!
Waldo is entirely FREE to use.  You'll only pay a 25% finder's fee if a refund is issued.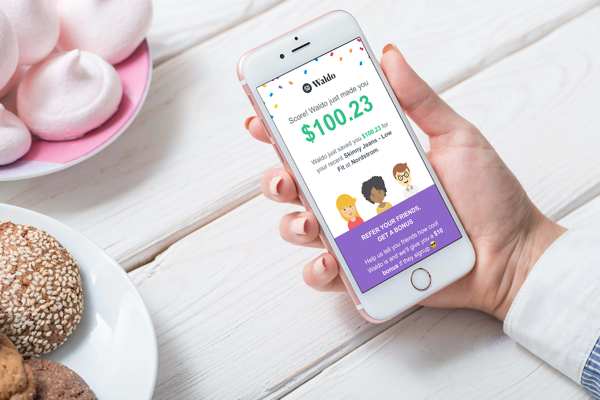 Is Waldo Safe to Use?
Waldo is designed to protect your privacy.  It's completely hands-off and uses bank-level security.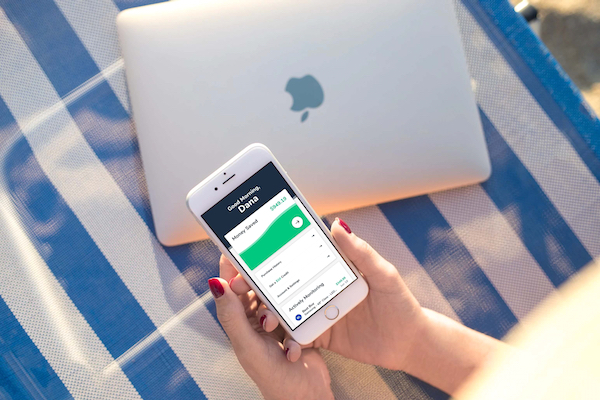 How to Get a $5 Bonus When You Sign Up + $10 for Each Referral
My favorite part?  Waldo is currently running a promotion where you can get a $5 bonus as a new user, plus $10 for each referral!
Here's how it works…
All new users get a $5 sign up bonus when linking their first credit card to Waldo.
Waldo will also pay users $10 for every qualifying referral.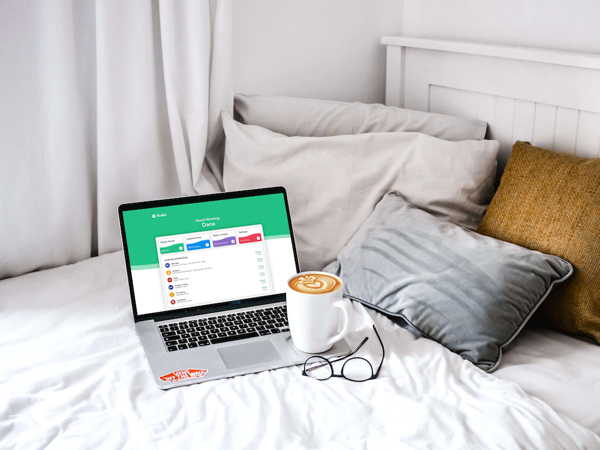 So what are you waiting for?  Don't leave money on the table.  Go signup for Waldo, and start saving today!