Enjoy more of your favorite food when you try some of these easy ways to eat free on your summer vacation this year!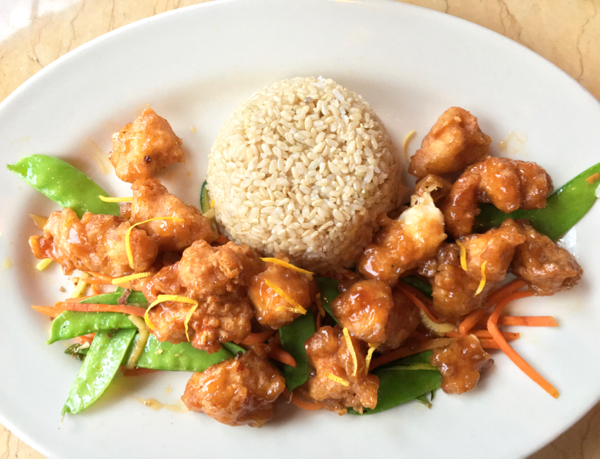 Are you ready to skip cooking in a hot kitchen and have someone make dinner for you instead?  Then you're gonna love these easy tips!
Going out to eat is always way more fun when you can score an amazing deal at your favorite restaurant!  There's no need to wait.  Start scoring yourself more epic deals today with these Restaurant Deals + Ordering Hacks!
Sit back and relax, it's time to enjoy some free or almost free deliciousness…