Are you obsessed with Strawberries like I am?  Then you're going to love these fun strawberry ideas!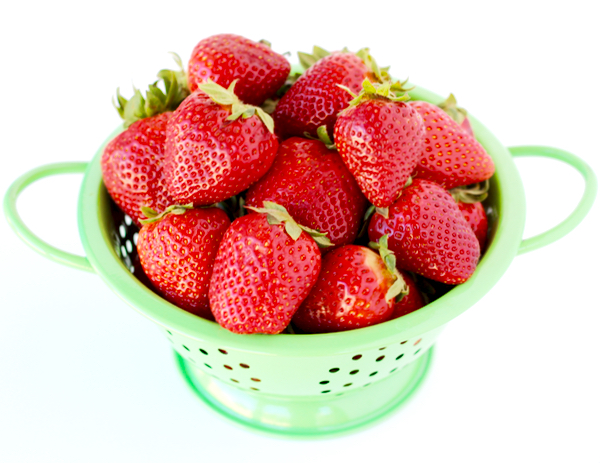 'Tis the season to feast on strawberries.   The strawberries are ready, are you?
You can tempt every one of your tastebuds with these 40 Summer Strawberry Recipes.  With so many fun ways to enjoy strawberries, this will be like a choose your own adventure, strawberry style!
Let's experience strawberry season in as many tasty ways as possible this year…

Related: Make your favorite strawberry recipe for free when you shop with a Free Visa Gift Card from Swagbucks!