I may get
paid
for ads or purchases made through links in this post.
Could you use some ways to make extra money on maternity leave?  I've got you covered!!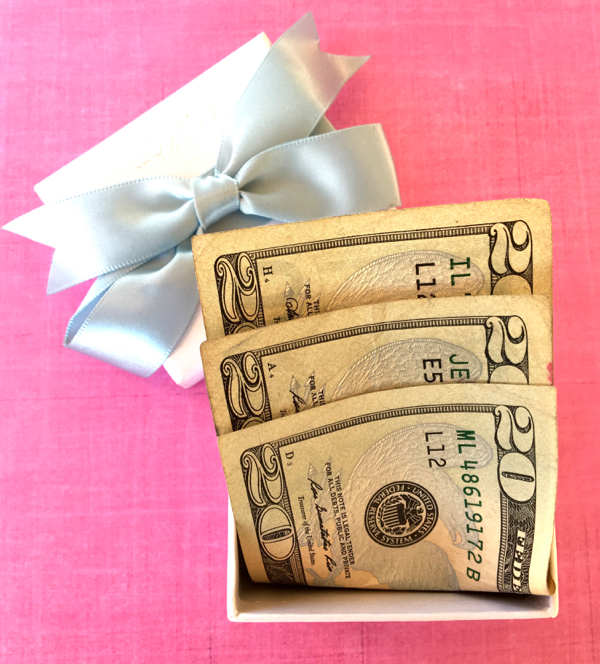 Leaving your job and income for maternity leave can be scary, but spending more time with your baby is so rewarding.
Make the most of your maternity leave and time away from work when you earn extra money right from home.  Spending time with your baby is priceless, but that doesn't mean you have to go broke!
Use these money making ideas to get started…
Ways To Make Extra Money On Maternity Leave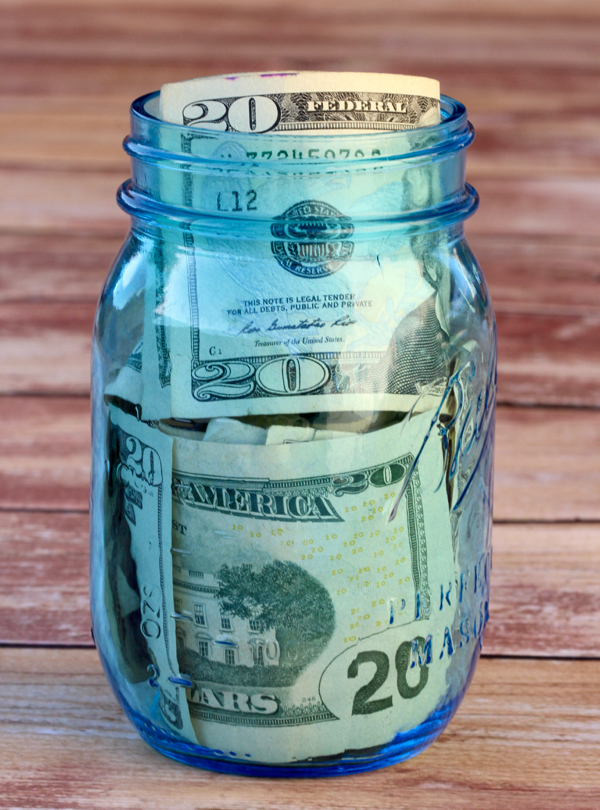 1) Take Paid Surveys at Home!
To start, use these Top Survey Sites to make sure you earn as much money as possible.
You can take paid surveys anywhere you have free wifi and your phone, tablet or laptop.  All you need is a few minutes here and there.  The more surveys you take, the more you can earn, making this an easy way to earn money while you enjoy time with your baby!
Start adding money back to your budget when you start taking paid surveys today…

2)  Make Money When You Get Rid of Stuff!
Related:
Take an inventory of items in your home and find items you no longer need or use.  You can either hold a garage sale to sell your items, or list them on Craigslist for free.  For more valuable items, you can even try selling on eBay!
Sell stuff you don't need to help fund your precious time with your baby!
3)  Start Blogging To Make Money!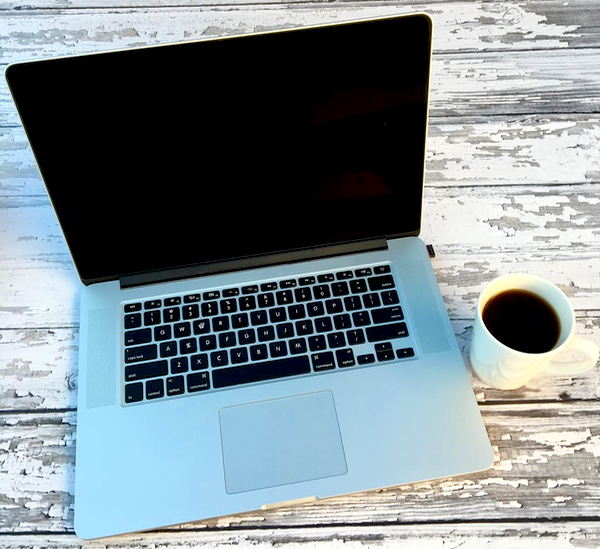 To get started, use my step-by-step tutorial for How to Start a Blog Today.  The tools available to start a blog make getting started so easy.  Blogging gives you the flexibility you need to take care of your baby and make money right from home.
One of the best parts about running TheFrugalGirls.com blog over the past 10 years is all the amazing time I have been able to have with my 2 boys.  I can't imagine having done anything else!
So how do you make money blogging?  Get started monetizing your blog with my easy Make Money Blogging Tips.  Blogging is so much fun, but when you make money blogging… then you're having fun and making money at the same time!

4)  Staying Home With Your Baby…. Long Term!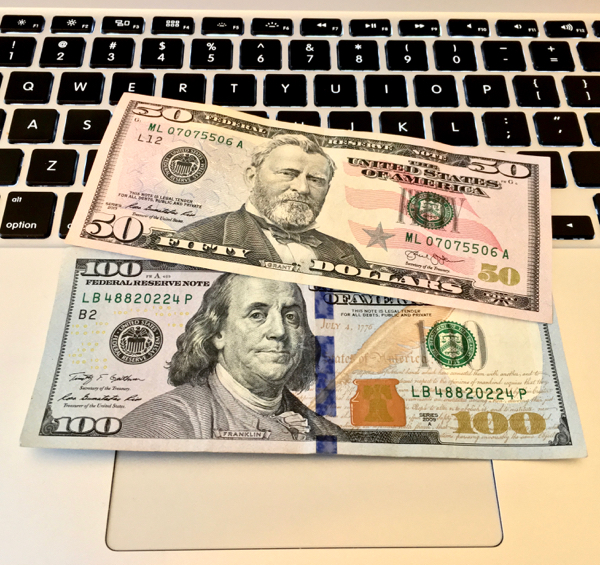 Do you plan to stay home with your baby beyond maternity leave?  First, let me show you 7 Stay At Home Mom Side Job Ideas to help you make money right from home.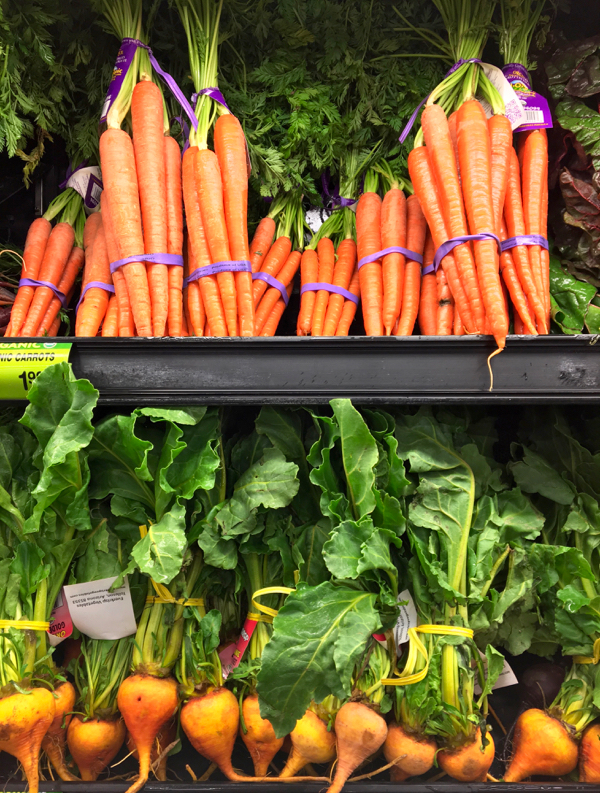 Next, it's time to cut your expenses and save as much money as possible!  Start with these Frugal Money Saving Tips to save money on baby gear, groceries, eating out, clothing, pets, electricity, and more!

So what are your favorite Ways To Make Extra Money On Maternity Leave?
Leave a comment & share!