Tempt your tastebuds with these unbelievable burgers you can make at home!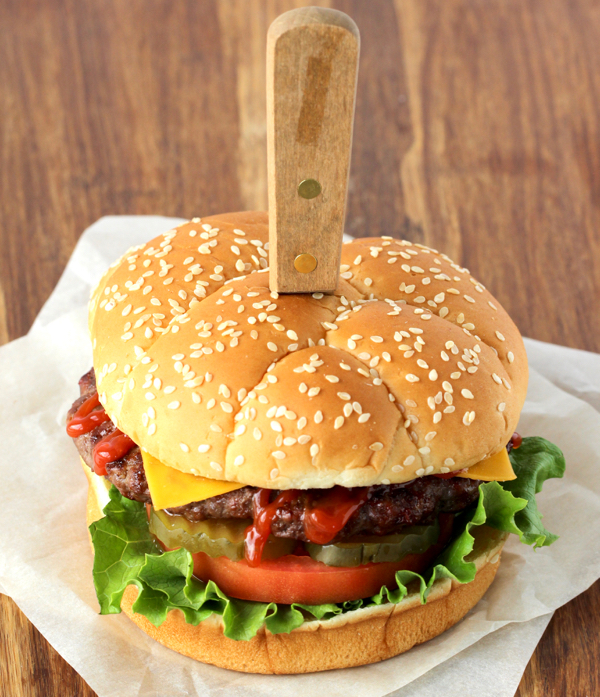 Have you ever wondered why gourmet burgers at your favorite restaurants are so crazy expensive?  So have I and that's why I decided to create some easy gourmet classics that we can make at home for a fraction of the cost.  These recipes only take a few ingredients, are super easy to make, and are jam packed with off-the-charts flavor!
Don't settle for paying too much any longer.  It's time to stop paying those hefty burger chain prices.  Now you can relax at home and enjoy all the gourmet flavor you've been craving… while still saving so much money!
These are the unbelievably Easy Burger Recipes that are about to satisfy your burger cravings…