Get baby ready to vacation with these sneaky ways to keep your baby happy on vacation this summer!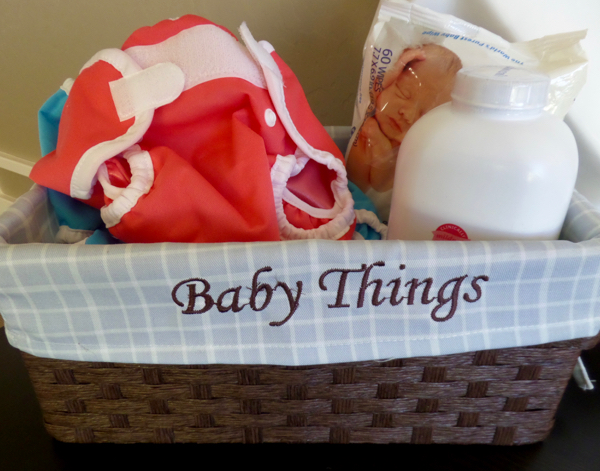 It's time to get your baby ready to have a sun-sational summer!
But don't head out the door unprepared!  A happy baby makes everything more fun, including your summer vacation and travel.
Use this ultimate list of the Best Baby Travel Gear to get your baby ready to go…