Take some of the stress out of moving with these moving hacks that will make your life a breeze!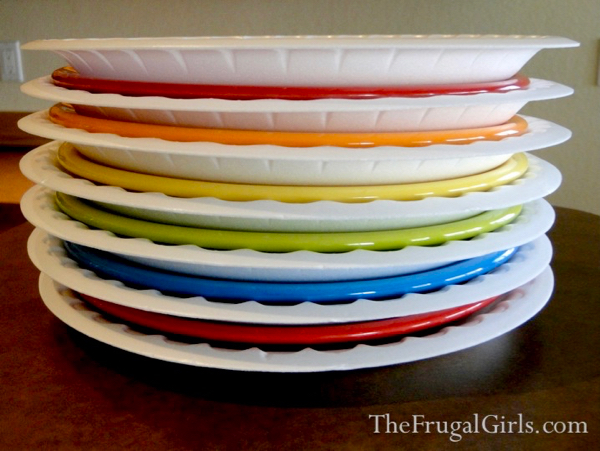 Summer is almost here and that means moving season is in full swing.  I've got some super simple ideas to help you prepare, pack, and pull off your next move like a pro!
These 70+ Moving Packing Tips will make you look brilliant.  And seriously… who doesn't want to look brilliant!?!
It's time to get creative and make your next move easy as pie…