Enjoy great eats in the great outdoors when you try these brilliant camping food hacks!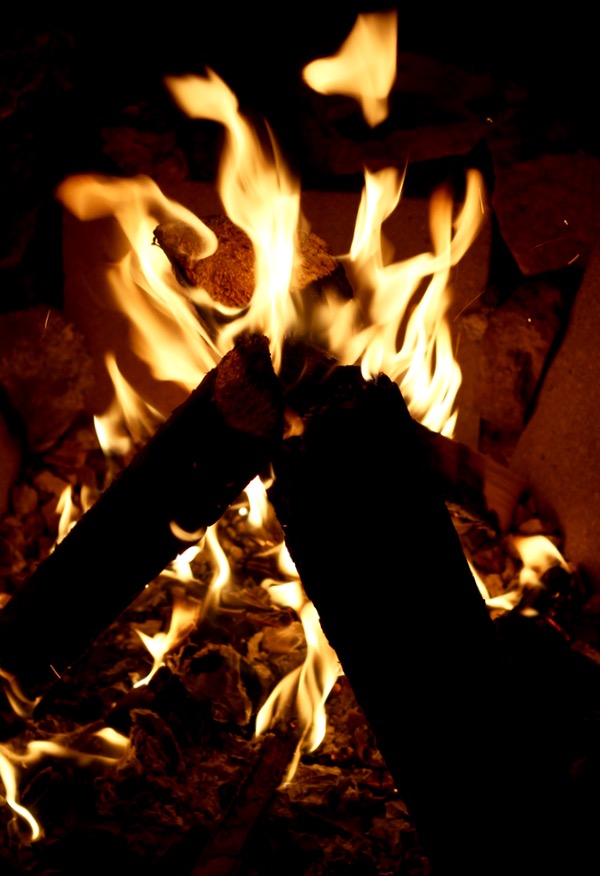 Camping will hardly feel like roughing it when you dive into these 60+ Easy Camping Menu Tips, and start making food worth daydreaming about!
Seriously, when you can make camping food this good, camping turns into glamping… in a really yummy way!  Who wants to go home when you can have this much fun by the campfire?!?
Have yourself even more fun camping this summer when you try some of these fun ideas…