I may get
paid
for ads or purchases made through links in this post.
You've just stumbled across the ultimate guide to becoming a crazy chicken lady!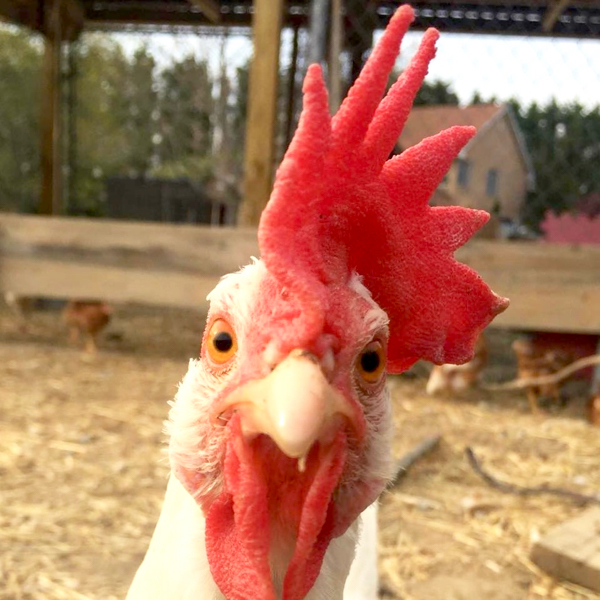 Being a little crazy and hanging out with chickens is actually a whole lot of fun. You can baby talk to your chickens, give them names, spend your free time reading about chickens… and you can even wear chicken themed t-Shirts!
Being a crazy chicken lady is a real thing. Maybe it's time for you to think about joining the club!?!
Take a break from your day and have some fun getting inspired with these 33 Backyard Chickens for Beginners Tips…