Do you need a way to pay for your summer vacation this year?  I've got some realistic ways to make money online that will sure help!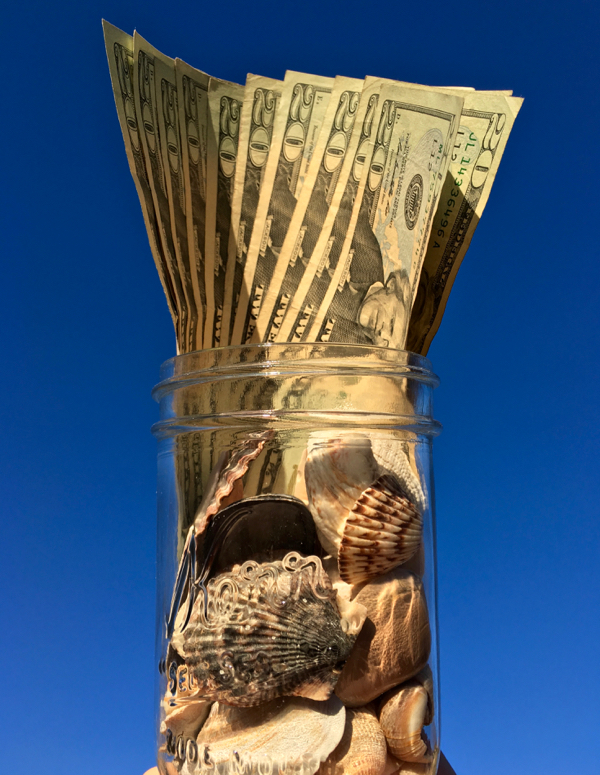 Summer is fast approaching and vacation time will be here before you blink.
Be brilliant this year when you start using your free time now to fund your summer vacations!
To get started, use these Top Survey Sites to make sure you earn as much money as possible.  You can take paid surveys with your phone, tablet or laptop.  All you need is some free wifi and you can work from anywhere!
Let's start making some extra vacation money…