Shopping is way more fun when you know how to shop for free using a Prepaid Visa!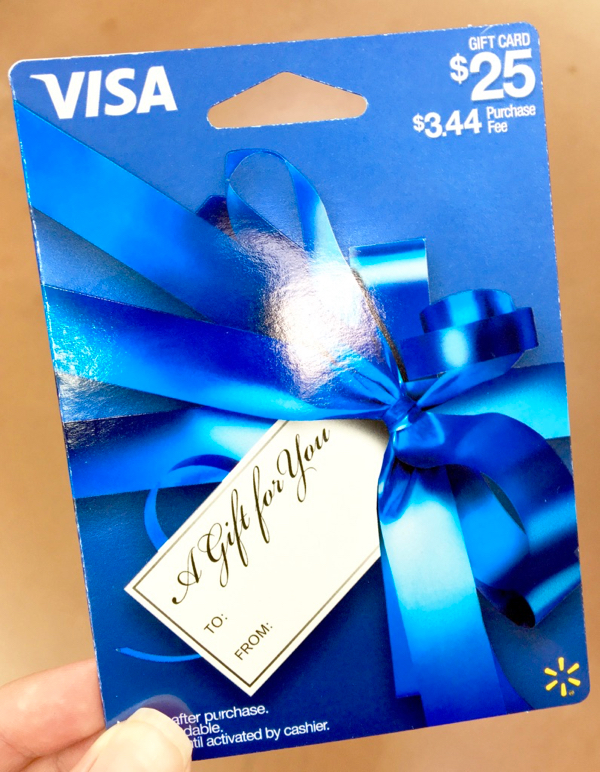 It's a great time to start spending less and saving more.  Easier said than done?  Maybe not!
One easy way to save money is by shopping with a Prepaid Visa you've scored for FREE!  I've shown you tips that help you earn gift cards to many of your favorite stores.  But what I like about earning a prepaid Visa, is that you can use it anywhere.
When you start a collection of Free Visa Gift Cards, you really can spend less and save more!