Use these clever ways to grow watermelon… and enjoy a harvest of sweet, refreshing watermelon!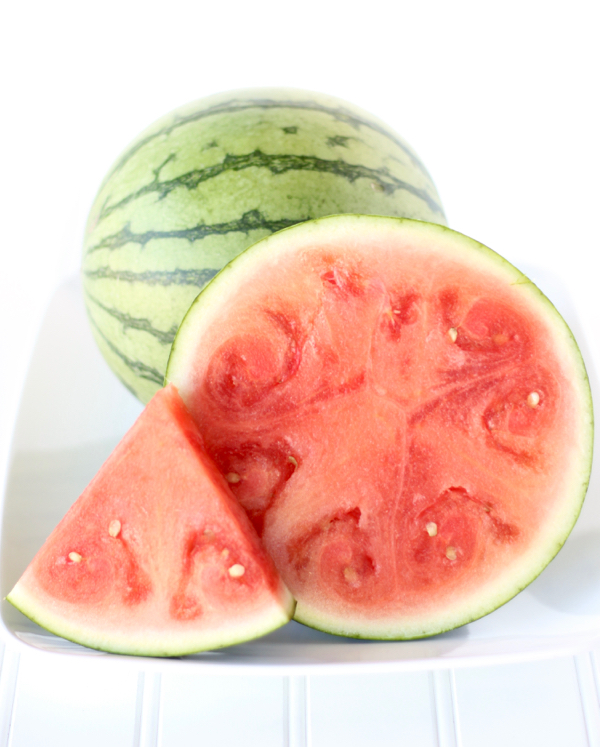 Watermelon is the ultimate sweet, juicy summer treat!  Don't you owe it to yourself to enjoy some fresh watermelon grown right in your own backyard?!?
You can learn when to plant, how to care for, and when to harvest your backyard watermelon using these 22 Watermelon Gardening Tips.
Getting your watermelon plants started is easy, and fruit of your labor is going to be so very sweet…