If you're going to grow strawberries, why not learn how to grow the biggest, juiciest strawberries ever!?!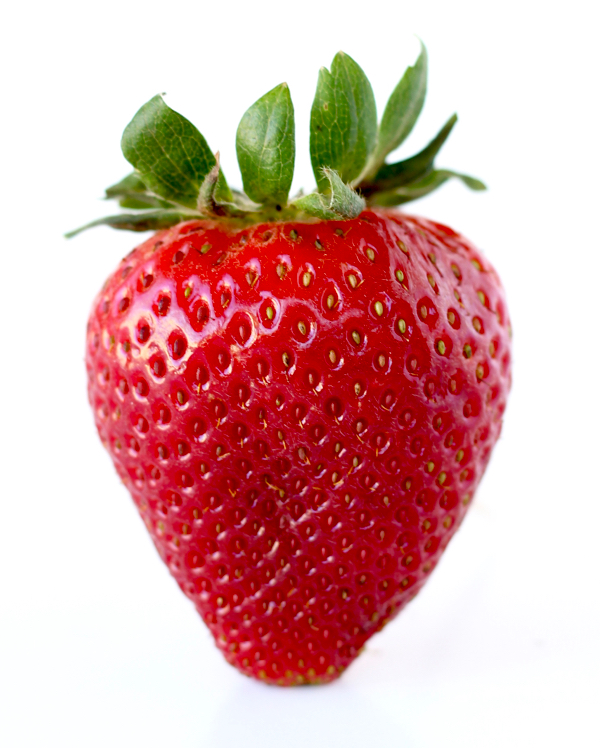 We all know what a successful strawberry harvest looks like.  There will be loads and loads of big red juicy strawberries that are so addicting… most will never even make it inside our home!
And there's an extra bonus.  When you grow your own strawberries, no one will even know how many strawberries you actually just ate!!
It's time to plant, grow and harvest your very best strawberries.  Use these 24 Strawberry Growing Tips to get started…