Make your towels smell fresh again with this tip for how to get the stink and mildew smell out of your towels!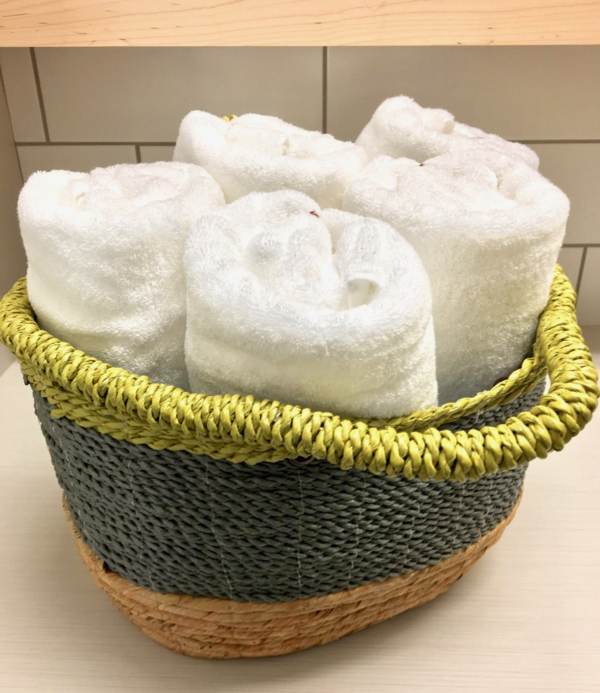 Are you ready for your bath towels to smell fresh again?  All you need to do is wash your towels with this Homemade Fabric Softener!  That's it!!
This easy trick works like a charm!  Give it a try this week!