Enjoy your own delicious tomato harvest when you use this growing tomatoes for dummies guide!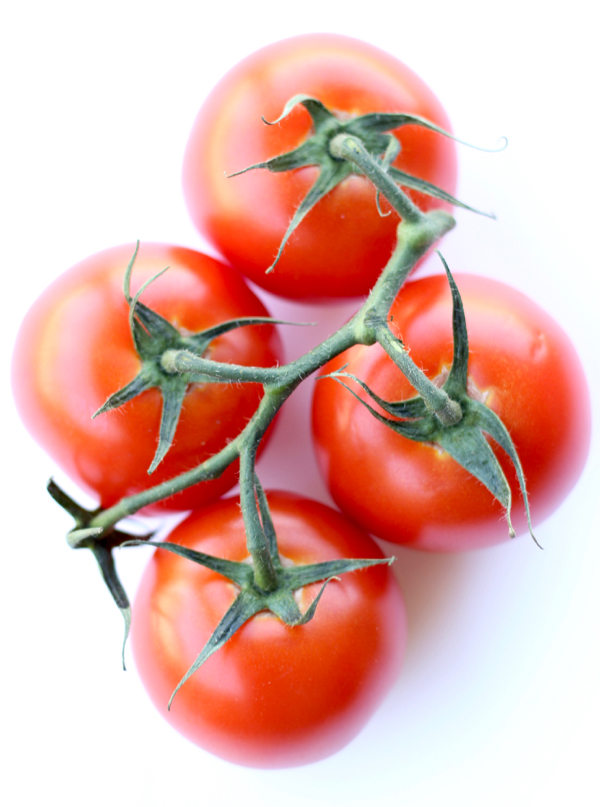 Growing food in our own backyard gardens is extremely satisfying… and tasty!  And that is especially true for tomatoes!!
In fact, I would go so far as to say that no backyard garden is complete without some bold and beautiful tomato plants.  Who wouldn't want fresh, delicious tomatoes right off the vine?  Seriously… I think I just drooled a little!
It's time to get the scoop on how to grow your own big red juicy tomatoes year after year.  Get started with these 25+ Tips for Growing Perfect Tomatoes!  Your backyard is waiting…