If you're looking for a lazy girl's guide to making homemade soup, I've got 19 fool-proof ideas I know your gonna love!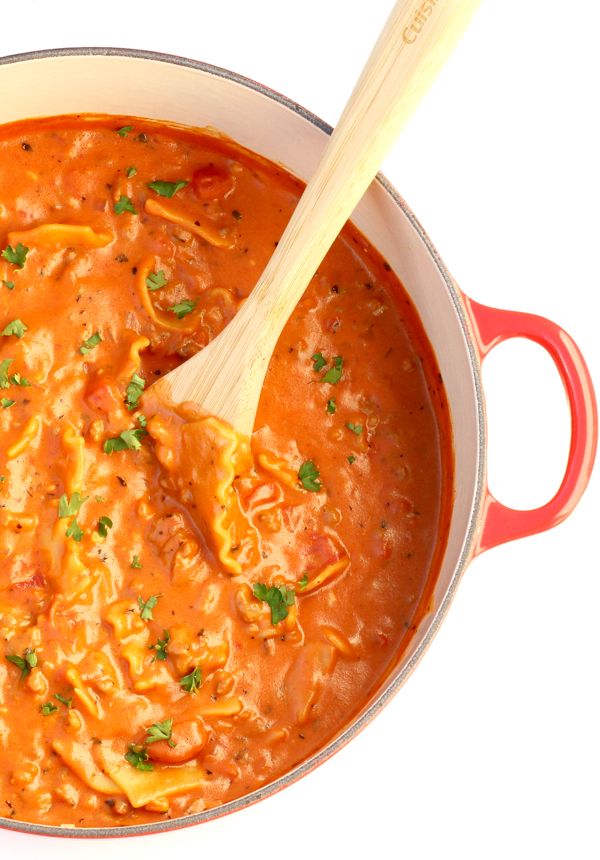 A delicious homemade soup is the perfect solution for almost every occasion.
Want a hearty weeknight dinner?  Make a beef chili or taco soup!  Not feeling so good?  Make a homemade Chicken Noodle or Tomato Soup!  Want a gourmet soup for a Sunday afternoon or your next holiday celebration?  Make a Lasagna, Gnocchi or Broccoli Cheese Soup!
These 19 Best Soup Recipes will make a gourmet addition to your menu no matter the occasion!  Oh… and they're really really easy to  make!
When it comes to soup, you can never have enough fool-proof recipe ideas…

You can make your delicious homemade soup for free when you shop using Free Grocery Gift Cards from Swagbucks!