Kick off your spring garden with these ridiculously easy tips for growing corn!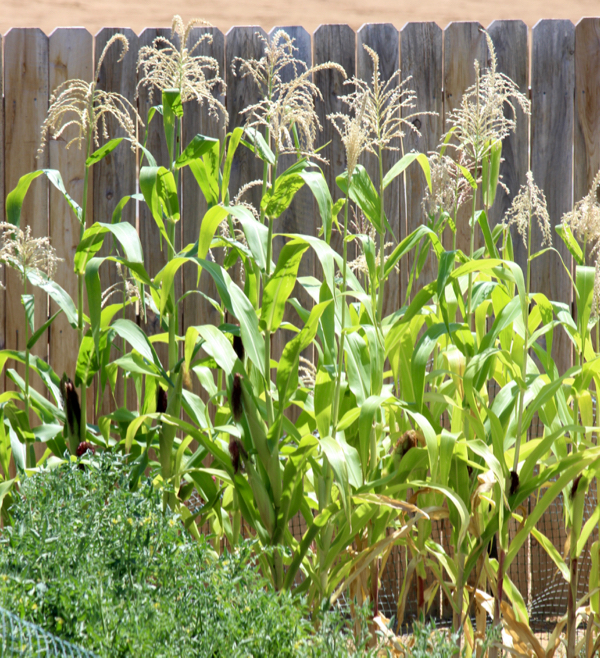 Growing corn in your garden is easier than you might think.  Seriously, nothing beats fresh corn grown right in your own backyard garden!
Your frugal friends have shared some borderline genius ideas to help make your corn garden absolutely amazing this year.  These tips will help you grow your corn faster, taller and bigger!
It's the perfect time to load up on creative ideas for your spring garden with help from these 27 Corn Gardening Tips and Tricks…