These Baby Shower Donuts with Pacifier will be the hit of the party!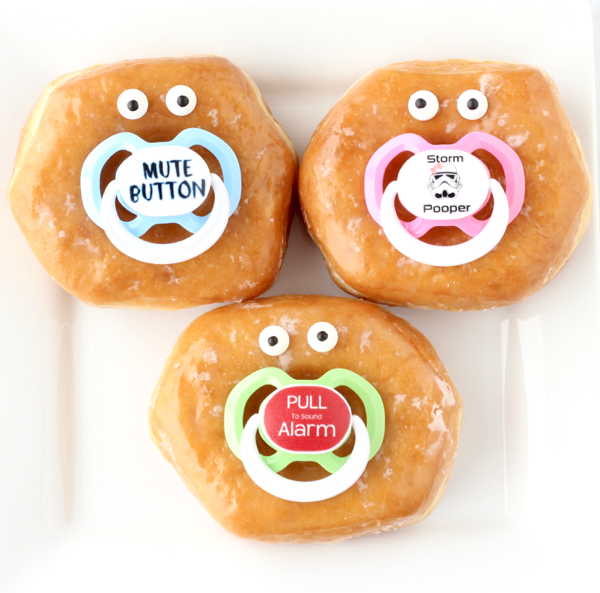 Planning a Baby Shower?  You're going to LOVE this fun idea!  These Baby Shower Donuts with Pacifier make the cutest little treat for guests… plus the pacifiers double as a fun gift for Mom and her sweet Baby!
Even better yet… you can create your own Free Custom Pacifiers and just pay shipping!  Choose from all sorts of fun designs or patterns, or you can even personalize with Baby's name!  How fun is that?!?
Are you ready to make some seriously cute Baby Shower Donuts?  Here's what you'll do…
What You'll Need:
Round Glazed Donuts
Pick some up from your local bakery or grocery store.  I prefer just the clear glazed donuts without sprinkles or colors.  This will allow for all of the fun focus to be on those CUTE customized pacifiers!
Here's how to score your Free Pacifiers:
Go to Custom Pacifiers
If a pop up box appears, enter promo code: 1FRUGALBABY
Select 3 Pacifiers, Customize to your preference, then Add to your Shopping Bag
At checkout, if you haven't already, enter promo code: 1FRUGALBABY (promo code valid up to $30 off any purchase)
Select 'Economy' for the least expensive shipping.
Need more than three pacifiers?  Use the code as many times as you like when you check out in separate transactions!  Now that's a sweet deal!


What You'll Do:
Just before the Baby shower begins, set your donuts out on plates or platters.
Pop 1 pacifier into the hole of each donut.
Carefully attach two edible eyes to each donut as well.  I like to use a dab of white frosting on the back side of the eyeball to act as a sort of glue.
Set them out on a table… and let your guests know they can pass the pacifiers onto Mom when it's time to enjoy their treat.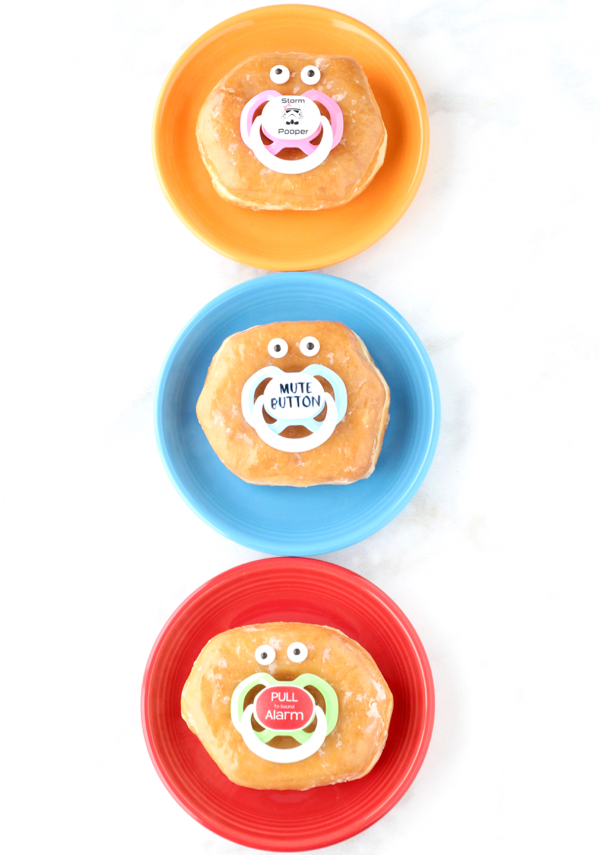 On the hunt for more fun Baby Shower Ideas?  Check these out…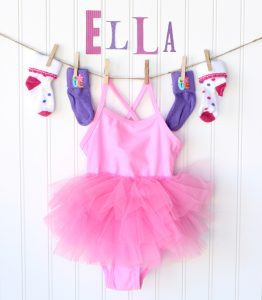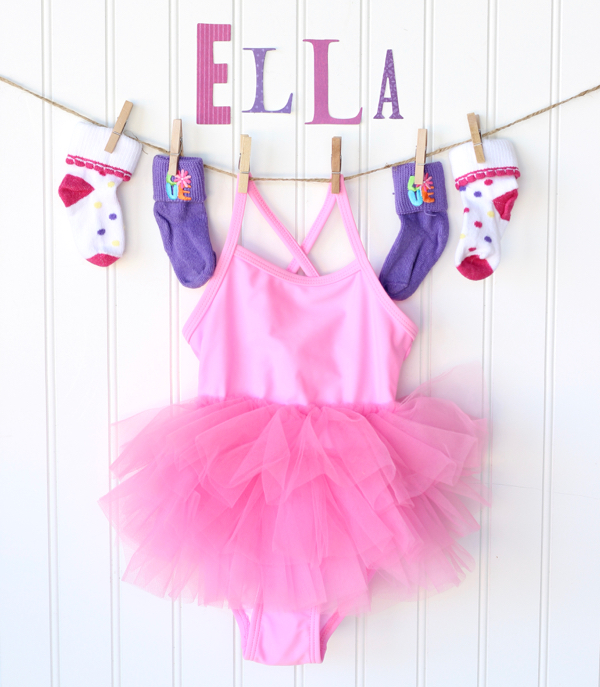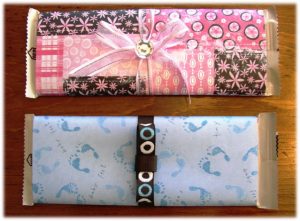 50+ New Mom Gift Ideas! {Fun Gifts She'll Love and Use!}