I may get
paid
for ads or purchases made through links in this post.
Make your next trip to Kohl's totally free when you learn how to shop at Kohl's for free!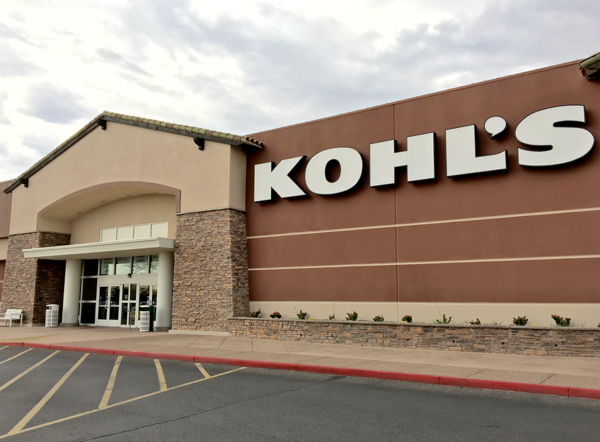 When you use these brilliant money saving tips, it's easy to make off like a bandit at Kohl's!
Take advantage of all the creative tricks to score deals at Kohl's, then combine these tricks with my hacks for scoring Free Kohl's Gift Cards!  I consistently earn multiple gift cards every month and I want you to score yourself some free gift cards too.
Shopping at Kohl's is about to get a whole lot more addicting…