Today I'm going to show you some genius ways to save money on your next trip to Starbucks!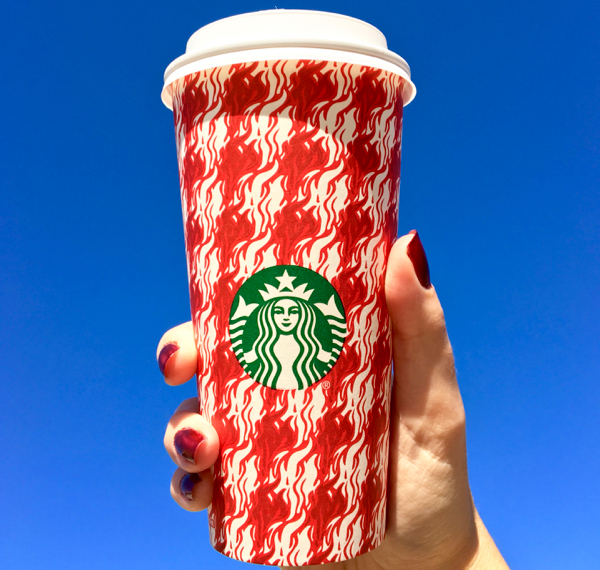 Saving money is always fun, especially right before Christmas!
Are you ready to score some free or really cheap Starbucks Coffee?  These Starbucks Money Saving Hacks will help you save money on your very next trip to Starbucks.
When there are so many clever ways to save money, why bother paying full price?