Add more pie to your holiday season with some of these Best Pie Recipes you've never tried!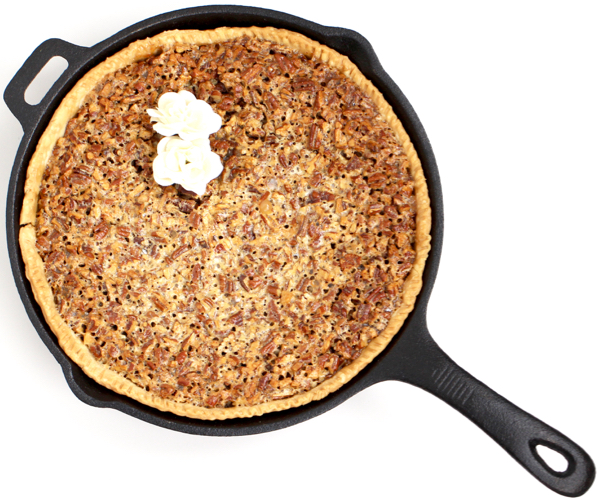 Would you love some delicious new pie recipes for Thanksgiving or Christmas?  Pie is the perfect way to finish dinner.  But even better, pie is the perfect decadent breakfast!   Having pie for breakfast is absolutely divine!!
'Tis the Season for pie and I've got a whole list of Easy Pie Recipes to share with you today.  These recipes are literally "easy as pie."
A delicious homemade pie is about to get started in your kitchen…

Bake your pies for free when you shop using Free Grocery Gift Cards you've earned using Swagbucks! Free baking is the absolute very best kind of baking!