It's time find ourselves some new ways to save money and these Do-It-Yourself Cleaning Products are the perfect place to start!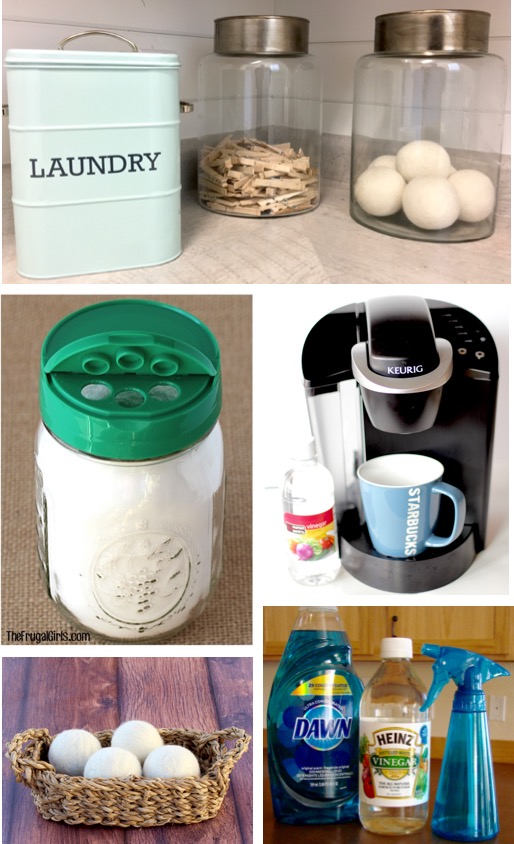 Being frugal girls, saving money is always fun.  That makes finding new ways to save money downright exciting!
I've got so many amazing Homemade Cleaners Recipes that I know you'll love!  You'll love my recipes for fabric softener, window cleaner, homemade Febreze, laundry detergent, air fresheners, and cleaning products for every part of your home!
These cleaning recipes will save you so much money.  Plus, you'll love knowing exactly what's going into the cleaners you're using all around your home!