It's time to enjoy some happy pumpkin memories.  To get started, have fun exploring these 25 ways to use pumpkin you never thought of!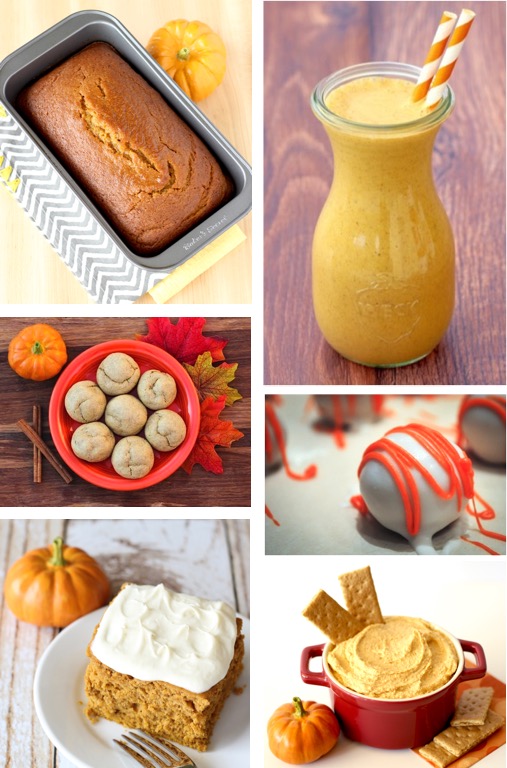 Fall is all about enjoying pumpkin in as many fun and delicious ways possible.
Nothing says Fall like a really good Pumpkin Bread, or Pumpkin Spice French Toast, or Pumpkin Spice Cookies, or a Pumpkin Milkshake, or even a Pumpkin Spice Latte!
Create some serious pumpkin happiness with help from these 25 Easy Pumpkin Dessert Recipes!
Let's get Fall started by making some delicious pumpkin memories…