When you shop for free at TJ Maxx, you know you're having a really good day!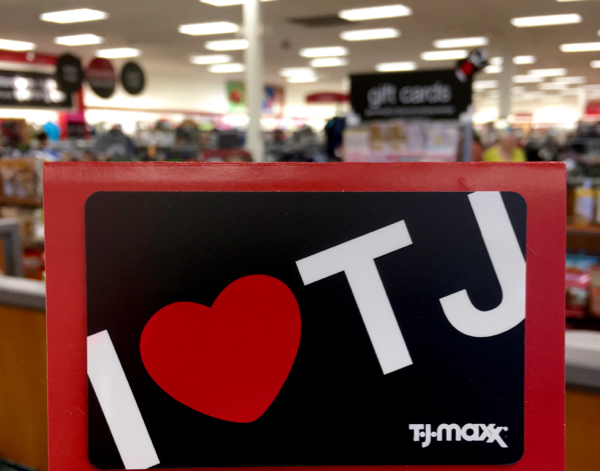 The best way to go shopping is with Free TJ Maxx Gift Cards!  So here's my easy tips for how you can shop for free at TJ Maxx!
To start, you can score 100 free points when you sign up with Swagbucks today.  Then don't miss it… check out my 16 easy tips to help you start earning Swagbucks SB points fast!
There are so many ways to score Swagbucks SB Points, before you know it you'll be on your way to free gift cards and some totally free shopping at TJ Maxx!
It's a great time to start collecting yourself some free gift cards…