Today I want to show you how to rock MySurvey so you can cash in faster!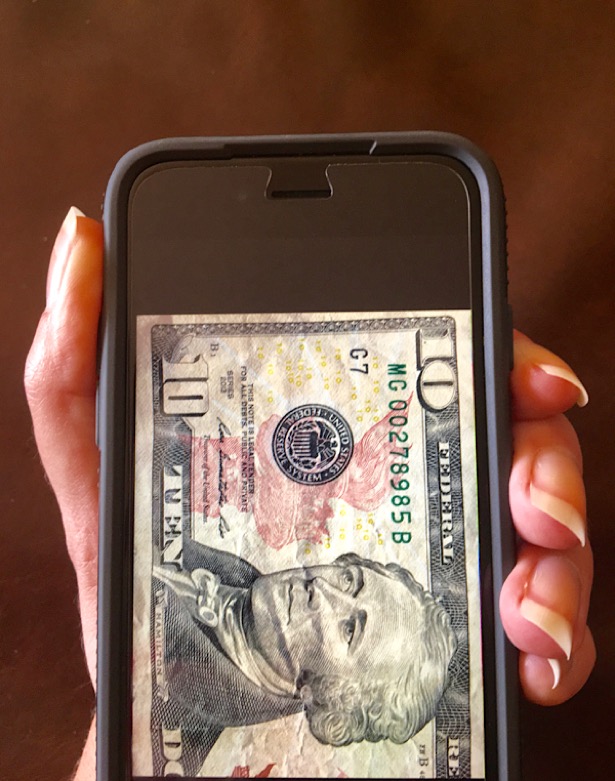 With MySurvey, the trick to earning the most free gift cards is to take as many surveys as possible.  Be creative with your free time, and use a few minutes here and there to get those surveys done.  Be consistent and don't pass up opportunities.
Before you know it you'll be cashing in your points for some free gift cards.
MySurvey has been one of your frugal friends favorite survey companies to work with.  Tonya said: "This is a great site… been a member there for years… you get surveys into your email OR you can log on straight to the survey site and take your surveys there as well."
Sign up today and get started taking surveys.  The more surveys you take, the more points you'll earn for free gift cards…

How To Rock MySurvey
I'm personally a member of My Survey and I love how they have so so so many different gift cards to choose from!
You'll earn PayPal Cash, Amazon Gift Cards, Sephora Gift Cards, Target Gift Cards, eBay Gift Cards, Starbucks Gift Cards and more!
My Survey is accepting applications.  Head on over and fill out the registration form to get started.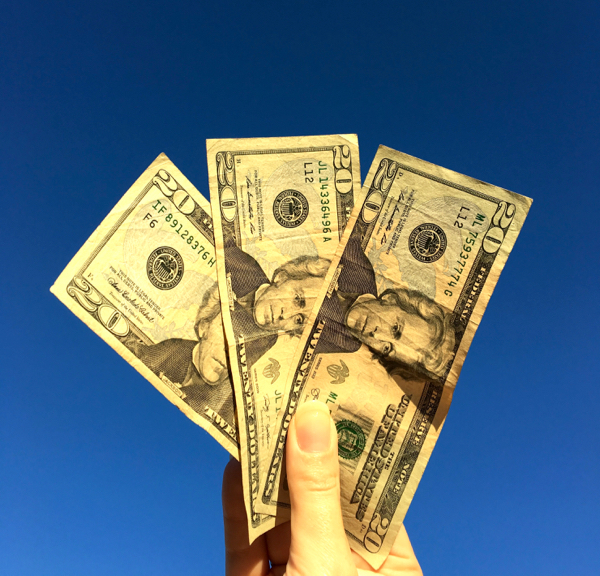 Now that you've started working with My Survey, I've got good news for you!  There are even more high quality Survey Companies you can start working with!
The more companies you work with, the more survey opportunities you'll have… which means more Free Gift Cards!!  More really is better!