Enjoy some of your favorite Fall flavors with this easy recipes that start with Apples!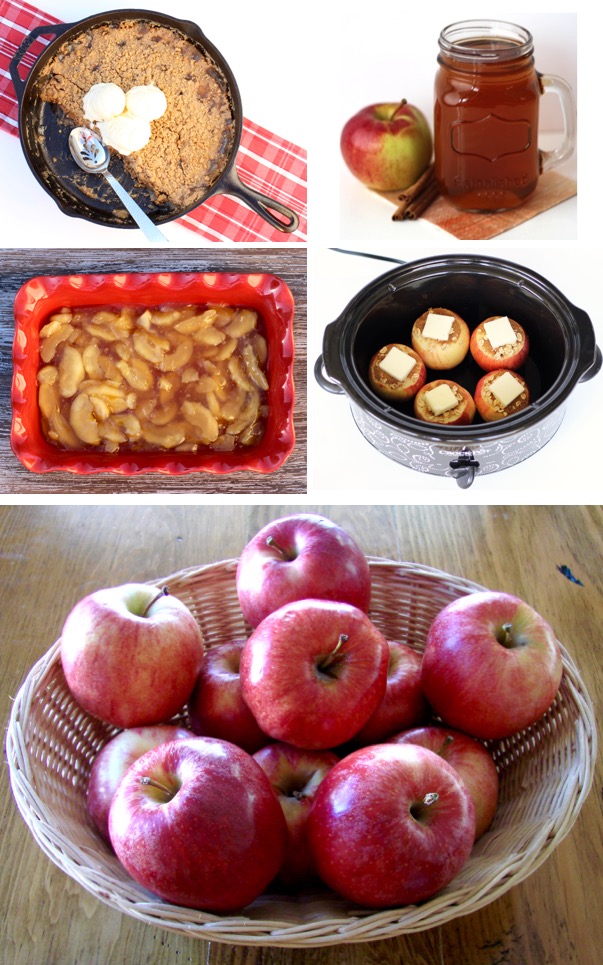 I've got some easy recipes to share with you that are apple delicious!
Score yourself some epic apple cider ideas, tips for making the perfect apple pie or cobbler, and even a fabulous apple bread I know you'll love!
These recipes are simple and perfect for the whole family.  Get excited about Fall and Harvest time with these easy Apple Recipes…