Before you head to Target, read these top secrets for scoring Target deals!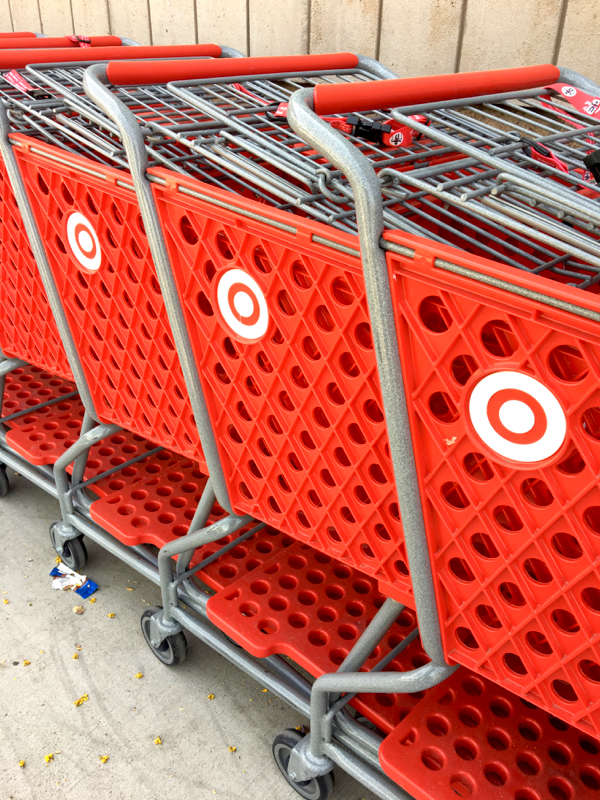 What's better than scoring your finds at Target on sale?  Shopping at Target for free or almost free!
We all love to score a good deal, but when you start scoring insanely good deals, even extreme deals, shopping at Target gets really fun!
With back-to-school coming fast, use these 17 Ways to Save More at Target on your next trip to Tar-jay.
Get ready to start scoring even more amazing deals at Target…