Learn how to make money from anywhere and start enjoying more summer fun!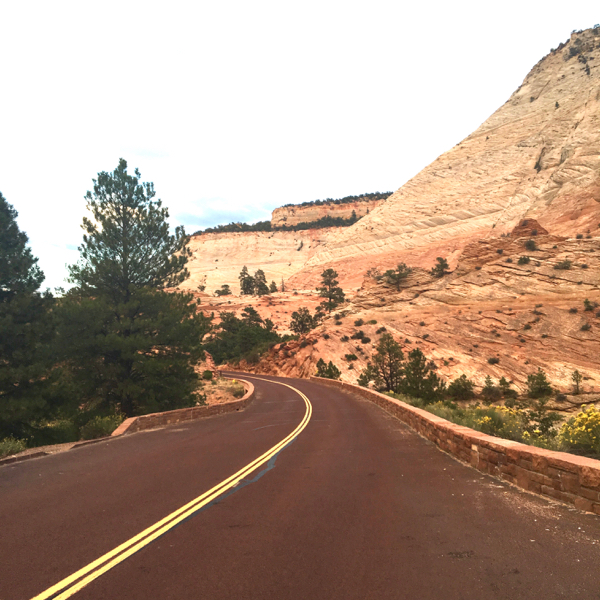 Make the most of your time away from home this summer with these Top Survey Sites that will allow you to make money from anywhere!
You can take paid surveys with your phone, tablet or laptop.  All you need is some free wifi and your set to go!
It's time to start using your free time, wherever you are, to make some extra money.