Make yourself some sweet summer memories when you serve this easy Pineapple Cherry Cobbler!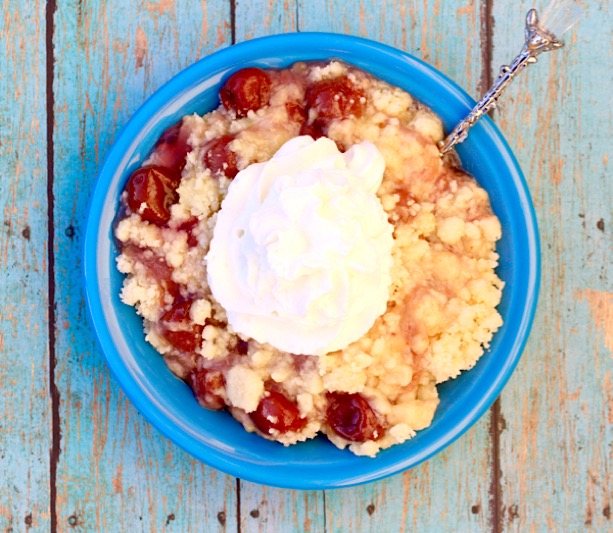 This Pineapple Cherry Dump Cake Recipe comes together in a snap and serves up some serious summer sunshine yumminess.
The combination of Pineapple and Cherry is addicting, but when you add the final 2 ingredients… you know the dessert party has officially arrived at your house!
You just need these easy ingredients to get started…