Did you know that you're missing out on free money?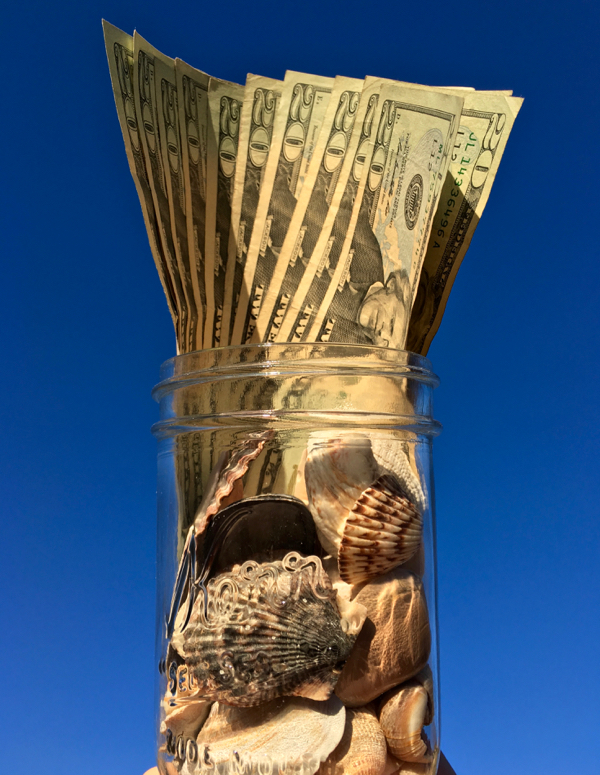 You've been missing out on free money, but that is all about to change!
Using just a few minutes of your spare time each day, you can start earning extra cash to pay for eating out, your summer vacation or to enjoy some free online shipping!
To start, I've found the Top Survey Sites that will help you make money with your spare time.  But to make the most money possible, be sure to sign up with each survey company.  The more quality companies you work with, the more chances you'll have to take surveys and earn free gift cards!
It's time to start collecting some free money in your spare time…