Make your next trip to the US Capital extra frugal with this list of Free and Cheap Things To Do in Washington D.C.!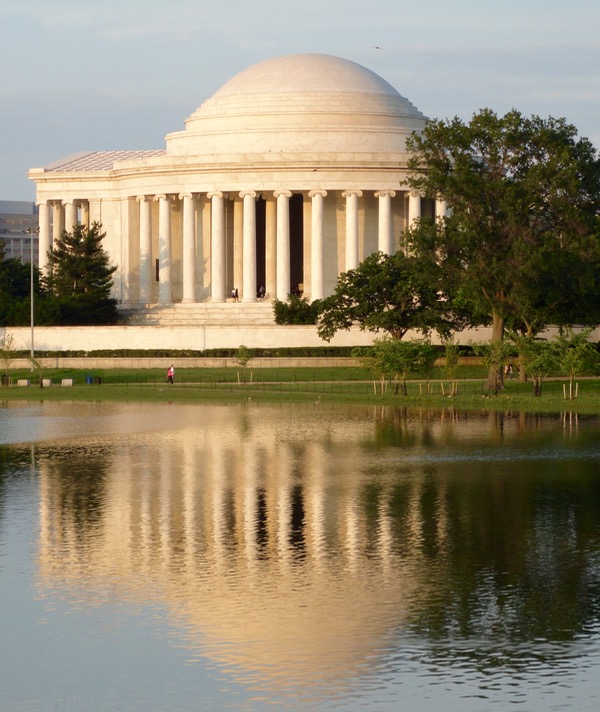 With so much history to see and with so much of what government does on display, taking a trip to Washington D.C. is a must.  A trip to the capitol is such an easy way to get up close to everything you see and read about.
Surprisingly, so many of the top attractions in D.C. are incredibly inexpensive or even totally free.
Save yourself money and have some serious frugal fun with help from these 36 Washington DC Travel Tips…