Groceries are expensive, so why not make Swagbucks pay for your groceries??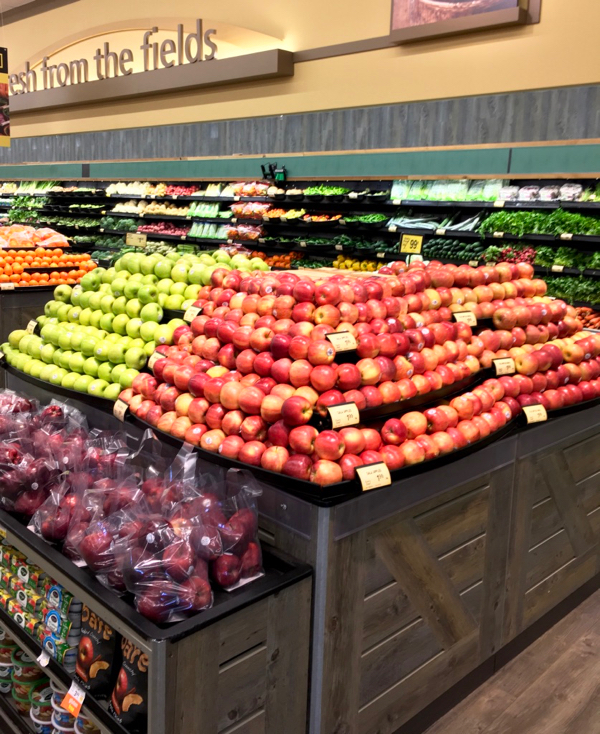 When I look at my monthly budget, the grocery bill is one of my single biggest monthly expenses.  This is not a huge surprise, I have not one, but two full grown teenage boys, plus a hungry hubby to feed.  When I save money on groceries, it seriously helps the budget!
With groceries being such a large part of our monthly budgets, I love to share with you how I'm using my spare time to earn free grocery gift cards.  This is such an easy way to boost our monthly savings or pay for items that we might not have money for otherwise.
Now, I want you to also save money and get free groceries!  So make Swagbucks pay for your groceries this week when you earn Free Grocery Gift Cards using these simple tips…