Make your next camping trip extra tasty when you use these 59 recipes!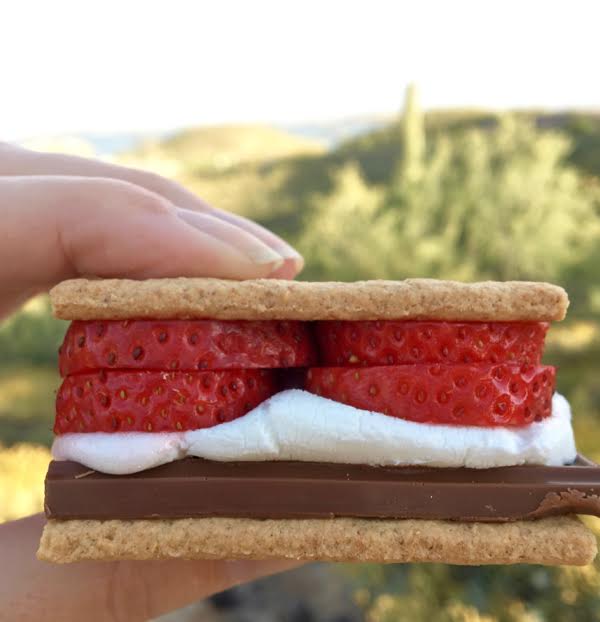 Summer is almost here, and that means it's time to get outside and enjoy some camping fun!
No camping trip is complete without some really great eats.  So don't leave home without first loading up on some yummy inspiration from this epic list of Easy Camping Menu Tips!
Great food makes for an amazing camping trip…

Do you want to go somewhere new this year?  Start dreaming with these 88 Frugal Travel Tips and Best Kept Secrets!