Get yourself as many free gift cards as possible with these 16 easy Swagbucks tips!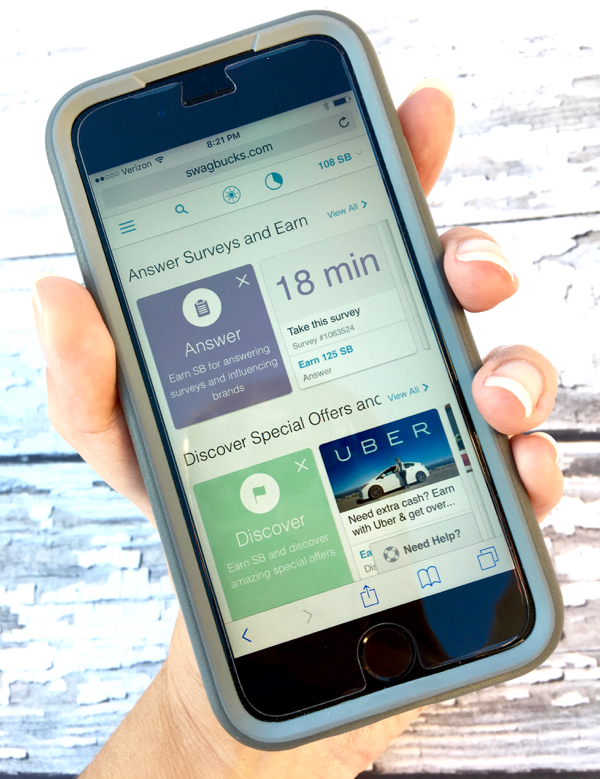 I have been using Swagbucks since 2009 and consistently earn multiple free gift cards every single month.  Swagbucks has been the most consistent way to earn free gift cards that I've found.
To help you earn as many free gift cards as possible, I want share with you these 16 easy tips to Get As Many Free Gift Cards As Possible from Swagbucks.
After you sign up with Swagbucks using code 100FRUGALGIRL for 100 FREE SB Points, what's next?  You're gonna need some tips to ensure you can earn free gift cards every month!
Are you ready to start collecting as many Free Gift Cards as possible?  Here are my tips for you…