If you're wondering what to make for Easter this year, I've got a BIG List of fun recipes to share with you!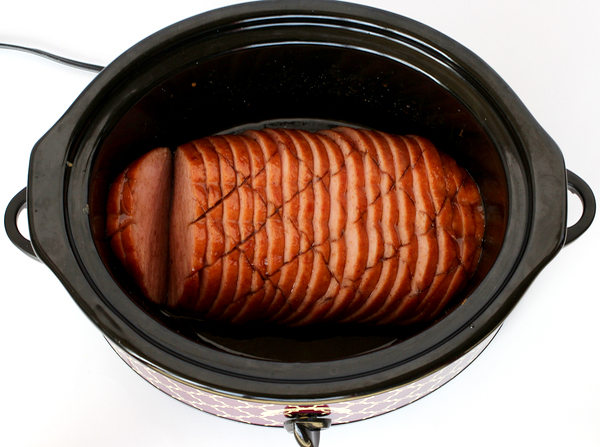 Get ready for some Easter greatness when you start serving up delicious recipe after delicious recipe.
Whether you're looking for just the right main course, easy brunch recipes, yummy dinner sides, fun party drinks, crazy-good desserts or decadent appetizers, I've got some fun ideas I know you'll love.
With 90+ Easy Easter Recipes to choose from, there will be plenty of fun new recipes to tempt your tastebuds…