Make cleaning your bathroom both easy and frugal with these Homemade Bathroom Cleaners and Tips!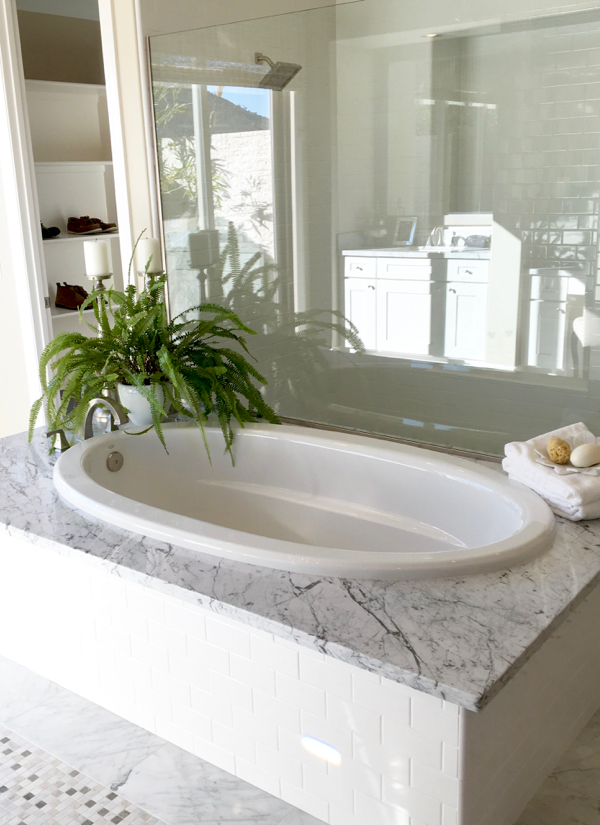 Any space looks better when it looks sparkly clean!  And with bathrooms, a clean bathroom can be a beautiful bathroom.
I've put together these Best Homemade Bathroom Cleaners and Tips to help make conquering your bathroom a whole lot easier!
Oh, and these tips are going to help you save money.  We are frugal girls after all!!
Best Homemade Bathroom Cleaners and Tips
Want a thrifty all-purpose cleaner that is both homemade and effective? All you need is just a few simple ingredients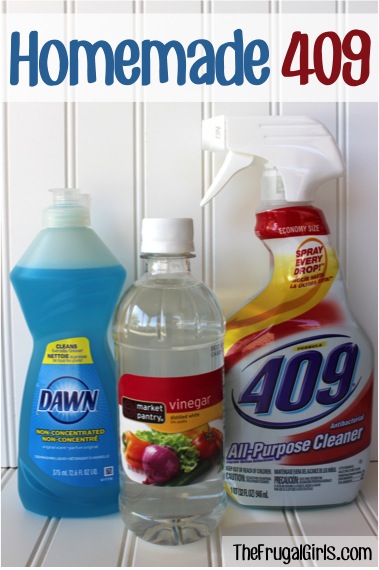 From my experience, this Homemade Glass Cleaner with Vinegar works better than Windex!  I love how it doesn't streak!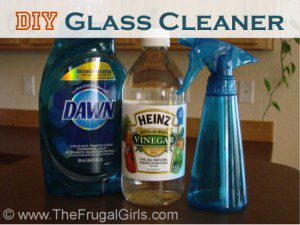 Are your drains draining slowly?  Get those drain working properly again with this Easy Drain Cleaner Trick!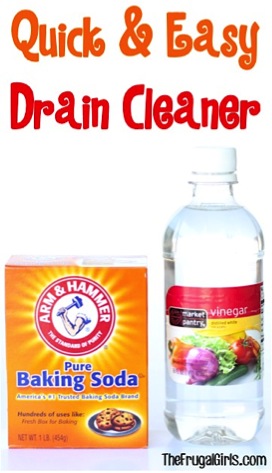 Let's face it… no bathroom is complete without air freshener!  This lovely lavender is such a frugal and effective air freshener!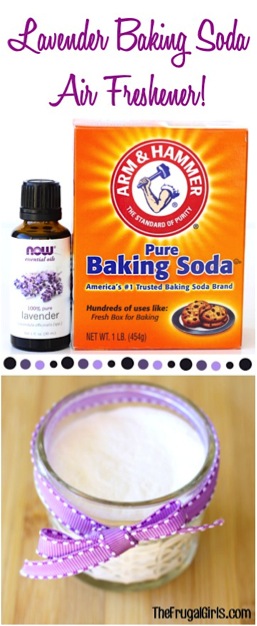 Skip those smells with just a few sprays of this easy copycat DIY Lavender Poo Pourri Recipe!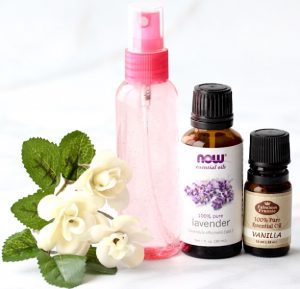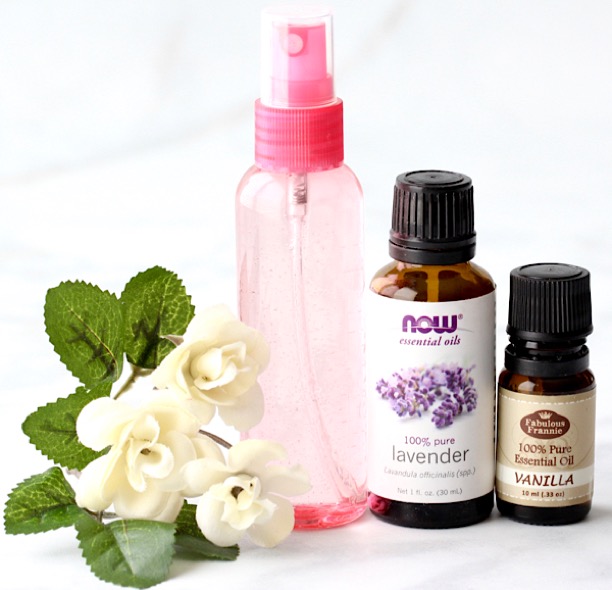 Just a few sprays of this easy Orange Citrus Poo Pourri Recipe will neutralize bathroom smells wherever you are!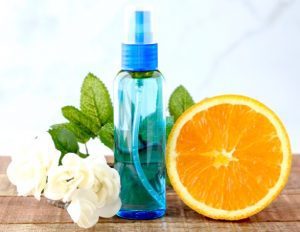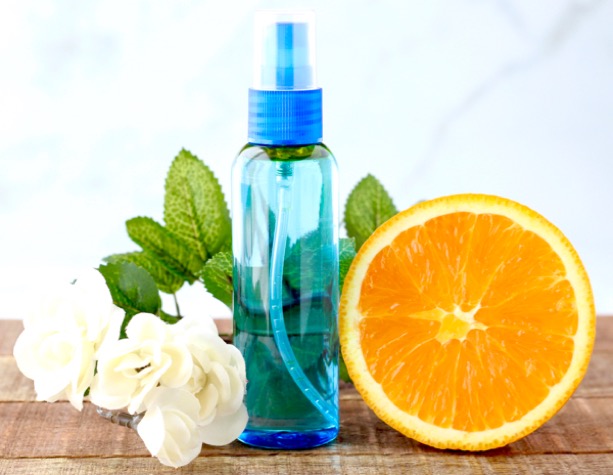 Keep hands clean with this frugal tips for making your own homemade foaming hand soap!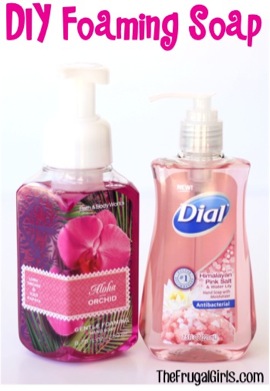 Here's a great one for your little kiddos… How to Make Foaming Tear-Free Shampoo!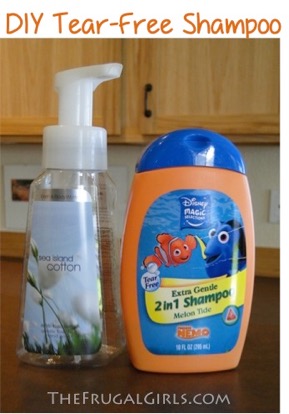 Hey… the baby wants foaming soap too!!

Looking for ways to save $$ and stretch your body wash?  Well… I've got a little tipsy for you!

Making your own homemade bathroom cleaners is brilliant.  But scoring your supplies for free is borderline genius!  Use these tips to get all your bathroom cleaner supplies for free: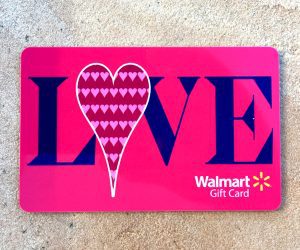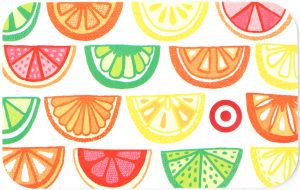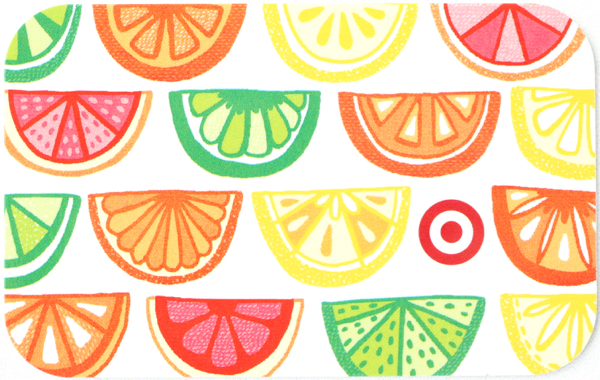 Could your Hair Brush use a little TLC?  Check out these tips for How to Clean your Hair Brush!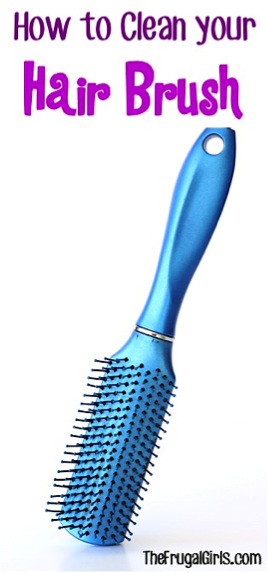 If you're like me and live in an area with hard water, then you know the agony of trying to remove hard water spots from your home's windows or car windshields and windows.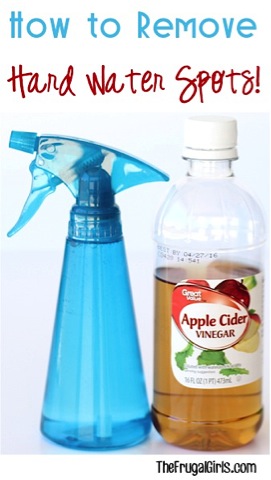 Got soap scum?  Ew, right??  Let's face it, soap scum is seriously gross!  So how about a serious way to Remove Soap Scum from Shower Doors?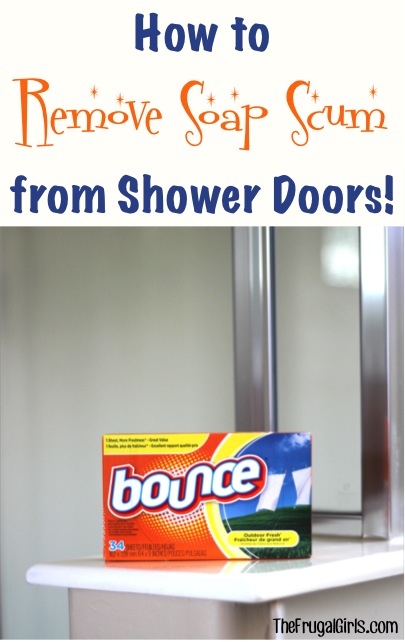 There's nothing worse than dealing with water spots all over your pretty glass shower doors.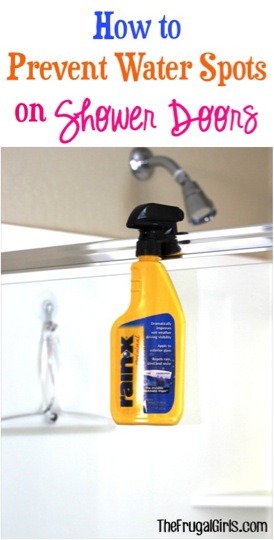 Do you have a Hard-to-Turn Faucet that could use a little fixing?  Here are some simple little tricks that should help it turn more smoothly!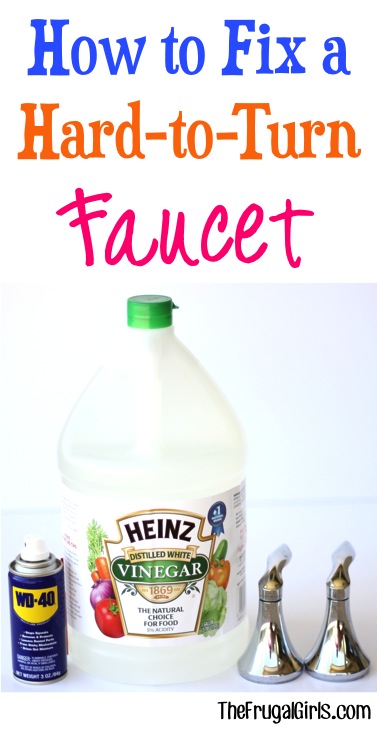 Once your bathroom is clean, it's time to get it organized!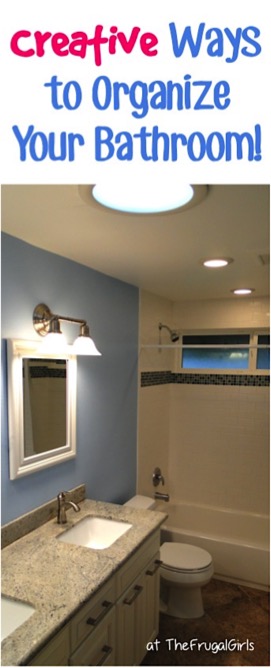 Don't miss out!  Follow along for more fun Frugal Tips and Recipes with The Frugal Girls right here…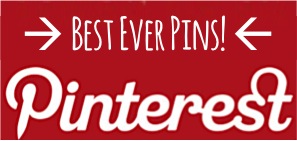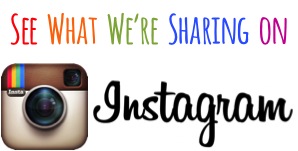 Got a some helpful Homemade Bathroom Cleaners and tips you use??
Leave a comment & share!