Enjoy even more vacation fun when you learn how to go on vacation for cheap!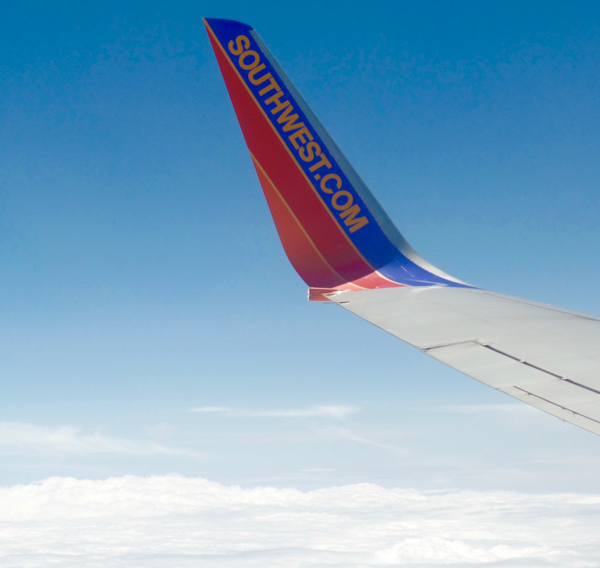 I've got an easy tip to help you load up on Free Gift Cards for Airfare, Hotels, Cruises and more.
Sometimes the best things are free, including your vacation this year when you start using Free Travel Gift Cards to help pay for your next trip!
It's time for you to go on vacation for cheap…