With so many Insanely Popular Dinners to choose from, your week is about to get really fun!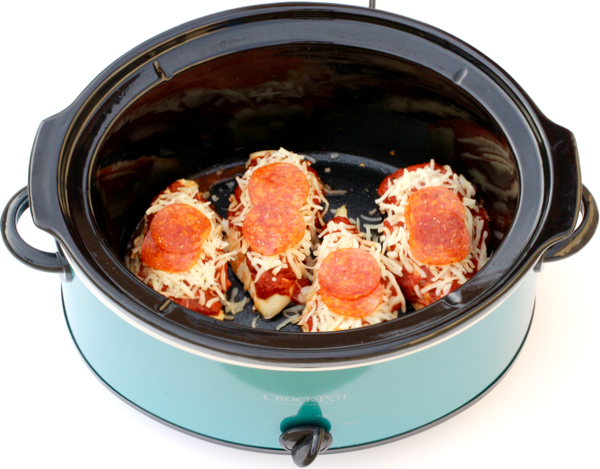 These Easy Winter Crockpot Recipes are the perfect way to keep dinner simple and delicious.  I've compiled a list of my all time best recipes using a slow cooker just for you!
This list of yummy recipes just keeps on going and going, with delicious recipe after delicious recipe.  So buckle your seat belt, because you're about to get a whole LOT of dinner inspiration.
Grab your Crock Pot, it's time to make something amazing happen in the kitchen, slow cooker style!