Get ready to make money taking surveys at home with these smart tips!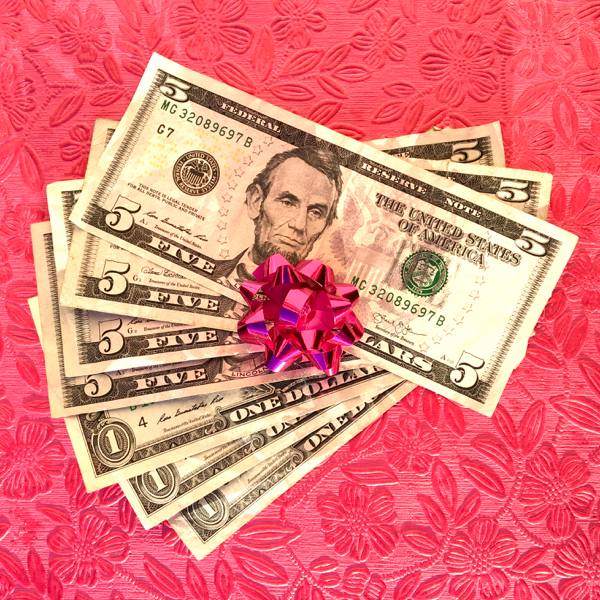 Could you use some extra money right about now?  Well, do something about it and make money taking surveys with these 6 Top Survey Sites in your free time!
Or have even more fun and use what you earn now to help pay for your Christmas shopping.  Enjoying some totally free shopping is such a great motivator!!
Make Money Taking Surveys
With this list of the Top Survey Sites, the trick is to sign up for as many of these survey companies as you can.  Then you'll have the most opportunities to earn money taking surveys.
Every time you have the opportunity to take a survey, you can earn points to cash in for a free gift card.  The more opportunities you have, the more surveys you can take.  More surveys completed = more Free Gift Cards!
It's time for you to start making some money with surveys.  Let the frugal shopping sprees begin!